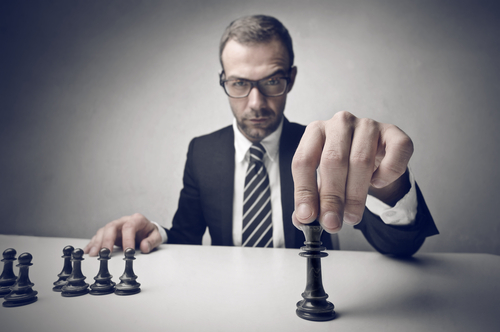 The American Starwood Hotels & Resorts Monday agreed an increased takeover bid from rival Mariott International. Marriott declared earlier in the day a total of $ 13.6 billion (12.1 billion euros) to put on the table for Starwood. This brings the famous hotel chain Marriott, Ritz-Carlton, Sheraton and Le Meridien under one roof. The companies reached in November already agreed on a merger. Marriott would initially pay $ 12.2 billion for the ownership of Hotel Des Indes in The Hague and the Sheraton at Schiphol.
Last week, a group of investors led by the Chinese insurer Anbang raised the stakes with a counter offer of $ 13.2 billion. Anbang had recently reached an agreement on the acquisition of Strategic Hotels & Resorts, owner of the famous Waldorf Astoria in New York for $ 6.5 billion.
Role reversal
Starwood could not but recognise that the Chinese bid was superior to that of Marriott, but says that now the roles are reversed. It is still unclear if the Chinese continue the bidding war and will come with a higher bid. A spokesman for Anbang was not available for comment Monday afternoon. Marriott justifies the higher bid price by its shareholders cost advantages to flip for up to $ 250 million per year. Earlier projections called for $ 200 million. If the merger goes ahead, it creates the world's largest hotel company with 1.1 million rooms over 5,500 hotels in more than hundred countries.