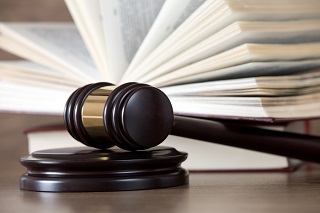 As from 1 January 2015 the first part of the Dutch Work and Security Act (WWZ) will be in force. This act will drastically reform legislation governing flexible employment contracts and the Dutch dismissal law. The first part that comes into effect on 1 January 2015 will be of importance for fixed-term contracts in particular.
A novelty is the introduction of the statutory notification obligation for employers.
Please be aware that in case of a fixed term contract, for a duration of six months or more, the employer must notify the employee in writing, at least one month before the end date, if the contract will be renewed – and then also under what conditions- or not.
This will apply to fixed-term employment contracts that end on 1 February 2015 or later.
Some employees must be notified thus in January 2015 already.
If the employer fails to comply with this obligation, the employee has the right to claim compensation of one month's gross salary or a proportional basis thereof depending on the period of delay. So, for example, if the notification was two weeks too late, the employee can claim weeks salary. The employee can also claim compensation if the employment contract is continued. The notification must also be made in time if the employer intends to extend the contract.
An employee must file a claim based on the non-observance or late observance of the notification obligation within two months after the end date of the contract.
Without notification the fixed-term contract will in principle be continued under the same terms and duration as the previous one, however with a maximum duration of one year. To prevent legal debate make sure to send the notifications in time.
Caution is all the more required as it could also be possible that a fixed-term contract transfers into an indefinite one, by operation of law. Especially since new rules on successive fixed-term contracts (the so-called "chain provision") will apply as from 1 July 2015, introducing a maximum of three contracts in two years.
We will keep you informed of the relevant developments. If you have any further questions or wish to consult us, please feel free to give us a call or send an email.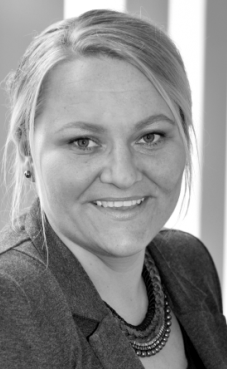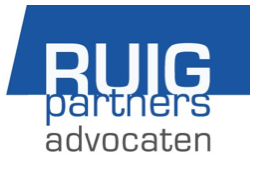 mr A. Kielczewska 
Ruig+Partners advocaten
| Pr. Margrietplantsoen 76 | 2595 BR DEN HAAG
T: +31 70 363 35 55 | F: +31 70 365 10 51 | E: kielczewska @ruigpartners.nl |
www.ruigpartners.nl