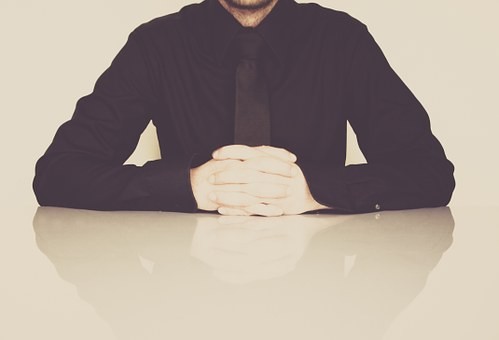 Determining how much you are worth in your profession is often a difficult question, especially in industries where there are no fixed salary scales. For such industries, the amount you earn is largely based on negotiations between you and your employer. Here employers often have the advantage of experience, and it can be a daunting task to go up against them as a starter, without the knowledge of how you can get the salary you deserve.
The first thing you should do to determine how much you are worth is to carry out some research. Salary calculators are a dime a dozen, and the best ones take into account your position, employment history, and skill set. Some examples include
Payscale
,
LiveCareer
, and
Salary.com
. Every industry has its specific desired set of skills and experience which are necessary in order to fill certain roles. Your worth depends on how well you can put a price on each of these.
Although salary calculators are useful, they are limited in the sense that the range they offer is rather broad. How to determine where in the range to place yourself is an open question. You should factor in your experience in this situation. People with more experience in the role will generally be paid more than those with none, so consider that if you have little to no experience in the position, you should place yourself at the lower end of the scale .
Be honest about your salary goals from the onset, preferably before your employer sets a price. Doing so can help to alleviate any disappointment or awkward negotiations further down the road. If you have done the necessary research to gauge roughly how much you should be making, then you will enter into negotiations with more confidence and purpose than someone who has not done so. Just make sure you do this with some tact, as you should not come across as too demanding or rude. If you do the procedure correctly, the hiring manager will often be pushed to make a quick decision or make a more attractive offer.
The question of how much you are worth is not easy. Doing your research will go a long way to placing you in a better position to determine the salary you should be getting. From online salary calculators, to simply asking a co-worker how much they earn for doing the same role, there are many ways you can increase your knowledge of your market value. Preparation goes a long to way to being paid fairly.
Written by  
Adam Watson
 for Together Abroad