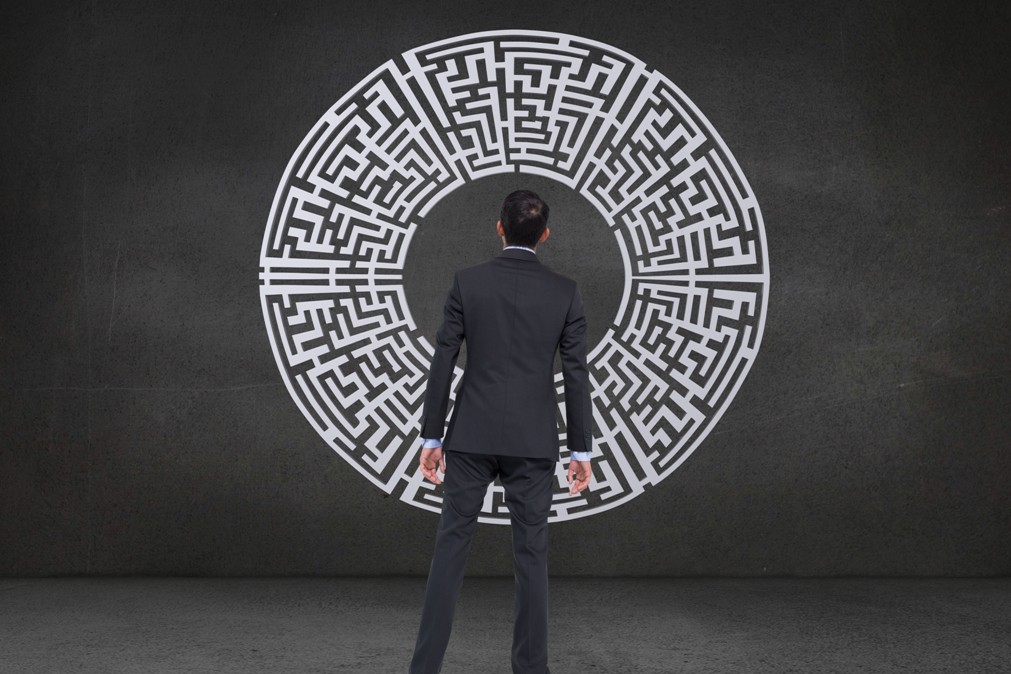 Are individual members of your team performing worse than you had hoped? Failure to get to the root of poor performance can have adverse effects on a company's commercial success. Research has shown that on almost all commercial measures, including net income and growth in revenue, the companies that perform the best also have the most effective performance management programs. For example, employees whose managers are adept at people development perform 25% better than managers who are less competent in this area. So what can be done?
The first step is to recognize poor performance and act quickly. Failure to respond can have large negative consequences further down the line. The reasons for not recognising poor performance are many. For instance, does it stem from a lack of ability, or simply from a lack of motivation? A misdiagnosis will only make things worse, both for the employee and the manager. Low ability may be associated with overly difficult tasks, a lack of improvement over time, or low individual competencies in the role they are employed in.
Define the concept of performance management. In a study of 100 midsized companies by the CEB, no two companies agreed on what the term meant. This led to performance management tasks being disconnected and it encouraged conflicting behaviours. Once a rigorous performance management process is defined and goals are set out, it is important to communicate these goals effectively and clearly to employees. However, be wary of having too many goals as this can lead to an inefficient workforce. As Steve Jobs once said, "Simple can be harder than complex. You have to work hard to get your thinking clean to make it simple. But it's worth it in the end because once you get there, you can move mountains".
Progress means that there will be mistakes and failures along the way. Failure does not necessarily mean a lack of ability. It might be that there is a lack of support infrastructure necessary to perform the job well. Put conversation above process. Often managers just seek the status quo and do not want to rock the boat. This ends up making performance management an exercise in box-ticking, which has no relevance to anyone outside of HR. Try to inspire employees to make their aspirations and ethics align with that of the company. Research from WorkplaceTrends.com and Saba indicate that employees do not want to have their performance managed. Rather, they are looking for personalized career development. Instead of annual performance reviews, aim for frequent and helpful conversations that complement their work and creates opportunities for professional growth.
Adam Watson
Photo credit: Designed by Freepik