SOCIAL THE HAGUE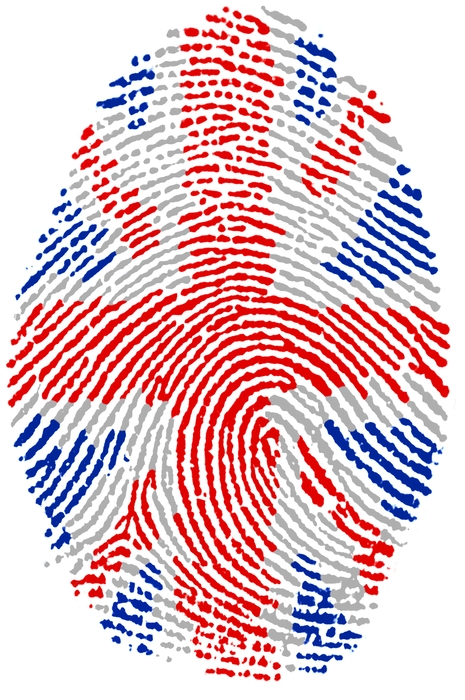 " "The British Club of The Hague (BCH) has been active since 1928 and provides a friendly and supportive community for Brits and Anglophiles, both expats and longer-term residents, living in the Hague area and beyond. The BCH is a non-political and secular club and membership is open to anyone with an affinity for British culture. We meet every Friday from 10:00 to 14:00 at the Pastoral Centre of the International Roman Catholic Parish in the heart of the city where members can enjoy each other's company and take part in the various regular and seasonal activities on offer. Coffee and tea (on the house!), cake and rolls are available every week. Regular outings and activities also take place away from the Pastoral Centre on other days of the week. There is a well-stocked and up-to-date English-language library open to members on Friday. Lastly, but not least, the club publishes an attractive, informative, full-colour quarterly magazine for its members."...
Our Career programs assist you to Get hired
For an expat moving to the Netherlands, getting the right direction is very important. It's important that one knows which steps and direction to take. Linda is an exceptionally talent counselor, her advice has helped me land a job within a week of coming to the Netherlands. I am grateful for her mentoring and look forward to a great working relationship in the future.

Dr. Hrishiraj S | Clinical Research & Affairs Manager
Linda provided expert advice on personal branding including developing a top-notch, market-aware CV, highly tailored job applications, and approach strategies with potential employers in the Netherlands. Furthermore, I found Linda to be highly knowledgeable in key related fields such as recruitment strategy, immigration law, contracts, labor agreements, and (un)employment benefits. I would recommend her to anyone who needs professional help with transitioning to a new career.

A. Aboufirass | Structural Engeer
Linda is a big mind. She thinks about things that the rest normally overlook. The insight she has about the dutch job market can only be achieved through years of experience and persistence.
Her business savvy is complemented by her mastery of understanding the client's needs and requirements. For my career I could say, she was the "Mary Poppins", who guided me through thick and thin and helped me to land a career in the Netherlands
S. Bhattacharjee | FP&A Manager