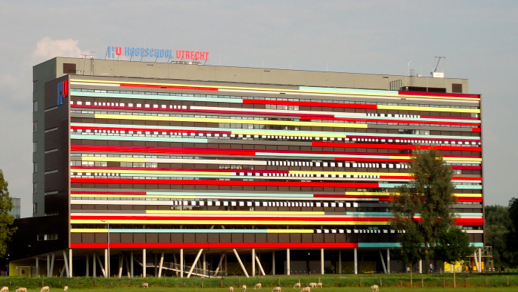 The Centre for Higher Education Information (CHOI) recent research,
Keuzegids HBO/2015
has revealed that the Hogeschool Utrecht (HU) is the top vocational university in the Randstad region.
The Keuzegids HBO 2015 made a critical evaluation of 1,150 bachelor's programmes at HBO level. HU came in the tenth spot of the ranking list. This is an improvement from its 14th place in 2013. According to the research, the Financial Services Management course from HU was ranked the best in Utrecht.

Hogeschool van Amsterdam (HvA) was at the end of the ranking list of the large universities in The Netherlands. Fifty-nine courses of HvA were taken into consideration. A major reason for a low ranking was that the students of the institution are concerned about the facilities the university offers. Apparently, delays seem to be a critical issue.

By Alba Bregasi