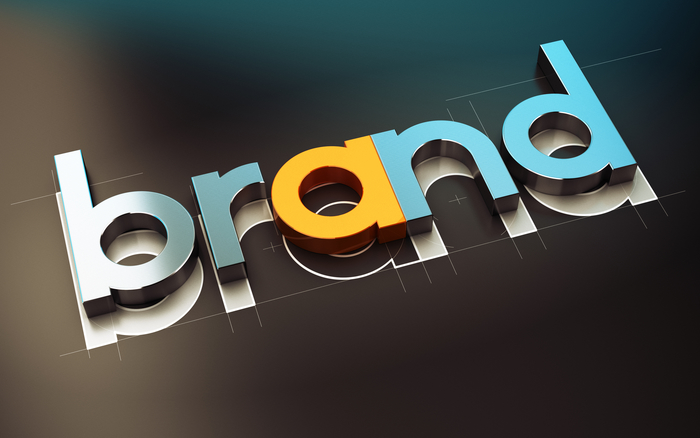 If you are thinking about starting a company in the Netherlands, one of the first steps is checking that the proposed name or logo is unique, and can be protected from copycats. Your company brand will be distinguished by a word called a trademark (e.g. "Unilever" or "Heineken" – two world renowned Dutch trademarks). Even certain colours or shapes you create can become your trademarks (like the yellow and red shell from Shell Gasoline), but these will only be protected if they are registered.
After your trademark is registered, no one else can use it without your prior consent. Nor can a company use a name that's similar to yours if there is a risk of confusing the two trademarks. To protect your trademark in the Netherlands, it must be registered at the Benelux Trademark Office (after which the trademark will be protected throughout the Benelux – Belgium, Netherlands, and Luxemburg). The registration costs €240, takes about four months to complete, and will be valid for a period of 10 years (after which it can be renewed).
If you conduct business outside the Benelux and require trademark protection in other European countries, you will need to register the trademark at the Office of Harmonization of the Internal Market in Spain. For worldwide protection you must register at the World Intellectual Property Organization in Geneva.
Although protection is available for your brand, not every name or logo can be registered as a trademark. The trademark needs to meet a few criteria, the first of which is a distinctive character. Signs must be unique from others that are already registered and, likewise, those that are merely descriptive are not allowed. Secondly, signs may not be deceptive or misrepresent the product or service being offered. For example, you cannot have a picture of a cow on a pork product.
Lastly, a logo cannot infringe other intellectual property rights. Confusion with existing trade names, for example, is a common infringement and should be checked through the Chamber of Commerce, which maintains a Register of Trade Names. Conversely, if someone starts using your trademark without your permission, you have the right to take action against their infringement by starting an injunction procedure, for example.
 By:
Jerry Grimes