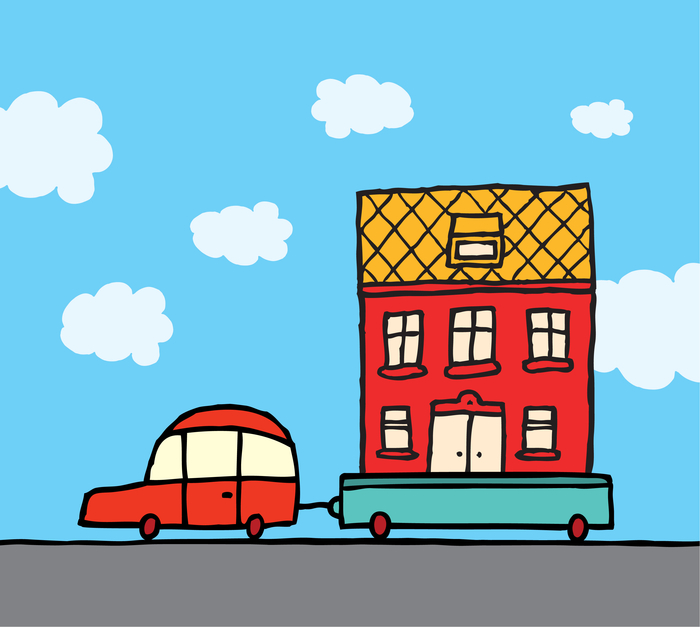 Moving to a foreign country can raise numerous questions about where to register for what and how to set up a functioning life. Finding a job in your new home plays a significant role. Here is what you need to prepare, before you can start working in the Netherlands.
BSN number
Before starting a job in the Netherlands, you will need a BSN number (NL:
burgerservicenummer
). This number is a personal identification number and is needed for all communication with authorities (e.g. setting up a bank account, organizing social security, health care or tax deduction).
If you arrive with, for example, family members, who are not going to search for a job, they still need to register. Every resident of the Netherlands, who is intending to stay for longer than four months, is obliged to request a BSN number.
In order to get a BSN number, you have to register with the municipality (NL:
gemeente
). You need to state, where you are living, and proof your ID - you should therefore bring your rent contract and passport. If you are from a country, which is not part of the EU or EER, you will also be asked to show your residence permit.
Health insurance
When it comes to signing the contract with your new employer, you will be asked to state, with which insurance company you are registered. Even if you are registered with a health insurance in your home country, you have to join the health care system in the Netherlands, before you can start working.
Working in the Netherlands means you are part of the social security system. The local health insurance is financed through taxes and the insurance fees. You can decide for one of several different insurance packages; the basic package cost around 90 Euros per month.
Bank account
Once you found a new job, your soon to be employer will ask you for the bank account your salary should be transferred to. Better prepare yourself and open an account before that.
The most common banks in the Netherlands are ING, Rabobank, ABN AMRO and SNS. It is easy and fast to set up a bank account, but you should make sure to bring an ID, your BSN number and, if needed, your residence permit. You might be asked for your rent contract as well.
Work permit
With a nationality from a country outside the EU or from Croatia, you can only work in the Netherlands, if you possess a valid work permit. An exception are Bachelor or Master graduates. After studying and graduating in the Netherlands, you are entitled to legally work in the Netherlands for one year. Afterwards, an application for a work permit is needed.
The IND (
Immigratie- en Naturalisatiedienst
) is providing advice and further information about supportive companies and general procedures for the application. Companies, who are sponsoring work permits are registered with the IND and can be found on the website.