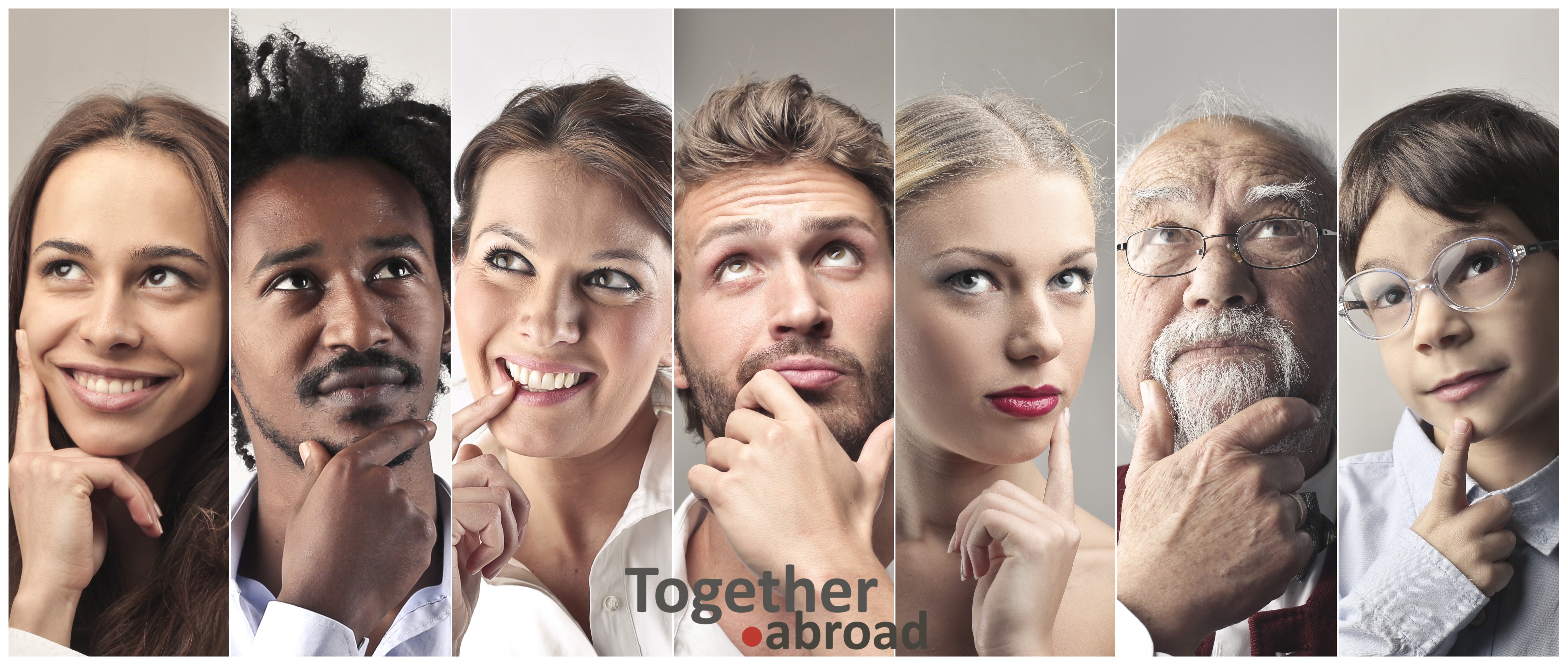 What Is the Difference Between Recruiters and Intermediaries?

To clear the confusion once and for all, we will answer the question: what is the difference between recruiters and intermediaries?

What is a recruiter?
The word recruiter probably betrays what this person is responsible for within a company: recruiting and selecting new staff. When we ask Google for a definition of the term 'recruiter', we find out that Google hides a deep-seated dislike of recruiters. Fortunately, we know better.

The office of a recruiter is at (large) companies where people are regularly sought out for a specific vacancy. For example, if a company is active in ICT or in the technical sector, then a recruiter is the ideal person to identify the right candidates who match (vacancies that are hard to fill). This example does not only apply to the aforementioned sectors but applies to all kinds of vacancies that you can think of and where the candidate needs a specific set of skills.

A recruiter is responsible for the entire application process. From recruiting to placing a suitable candidate on an open vacancy. But what does a recruiter do outside of a lot of talking all day long to candidates? We list the most important tasks:

• A recruiter prepares a job profile for vacancies.
• To select the right people, the most effective recruitment channels must be chosen. After all, it makes no sense to recruit an SEO specialist on a site for ICT professionals.
• Now that the channels are known, it is time to assess the incoming applications and select suitable candidates. Taking assessments to assess whether a candidate is really as good as he claims can be part of this process.
• An ATS or recruitment software system can no longer be ignored from the life of a recruiter to take over administrative tasks. Think for example of automatically answering received applications. This leaves more time for the personal aspect of the profession.
• A recruiter supports a candidate during the application procedure and is present when conducting job interviews.
• A recruiter screens the candidates for diplomas and draws on references.
• Finally, a recruiter is the intermediary for contract negotiations.

What is an intermediary?
Unlike recruiters, intermediaries are mainly employed at temporary employment agencies where they take care of a wide range of tasks. To a large extent, the job package of an intermediary contains the same work as that of a recruiter. It is therefore easy to explain why these two functions are often confused. There are, however, specific points that do not appear on the board of a recruiter, but which do take care of an intermediary. Think of, among other things, the following activities:

• An intermediary is responsible for acquisition, which means that they are engaged in recruiting potential clients and candidates.
• Intermediaries negotiate and conclude employment contracts with clients and candidates.
• An intermediary handles all legal and administrative matters relating to an employment contract. Always wondered who will ensure that your salary is deposited neatly?
• Intermediaries are the intermediary between clients and/or temporary employees. Are there complaints or problems? You can leave this to the intermediary with peace of mind.
• They also take care of the relationship management of clients and temporary workers. Think, for example, of career counselling and performance interviews.

And the you have it, the difference between recruiters and intermediaries.


This article was originally published in Dutch by OTYS Recruiting Technology. Reprinted and translated with courtesy to OTYS.