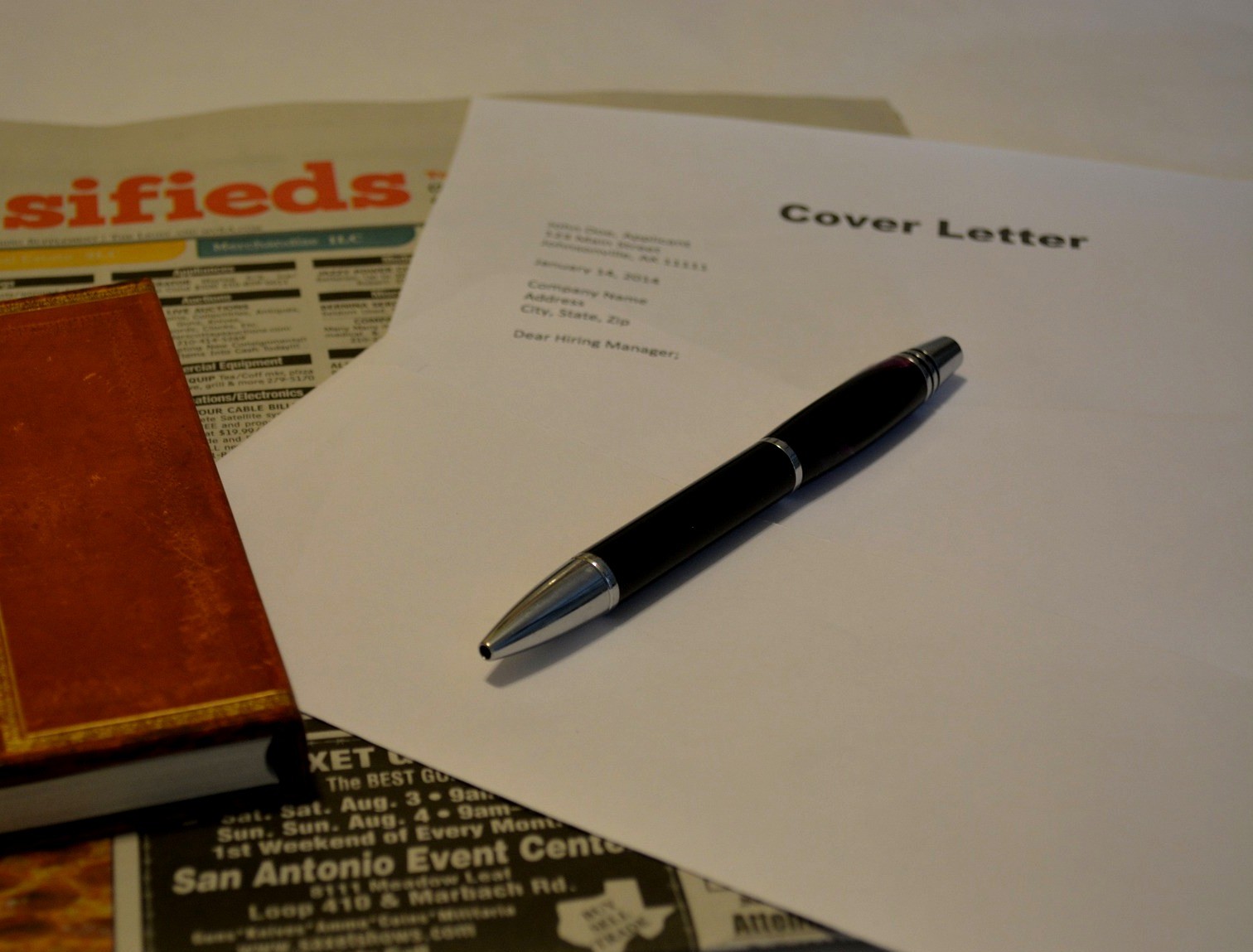 Whether you are looking to break into the executive/management world, or are already there, but want to make a horizontal career leap, you will be faced with the question of what to do with your CV. The obvious approach would be to simply update it by adding your recent position and hit the upload button, but that might ultimately undermine your efforts.
Instead of giving your CV just a minor facelift here and there, you should consider a total redo. While some of the old CV-writing truths remain valid (such as tailoring your CV to each vacancy you apply for), other may differ. Your academic credentials, for example, can probably be abbreviated, while relevant professional training and qualifications should be highlighted. Important aspects on manager's CV are your work history with focus on your achievements, conveying your knowledge of the sector in question and general management skills, such as problem-solving, analytical insight and leadership.
You will most likely have to redesign your personal statement – either to explain why you decided to make a horizontal move in your career (if that is the case) or to demonstrate your knowledge of the industry and paint a picture of your previous achievements. Either way, it should come across as professional and confident, giving the recruiter an idea of someone who knows exactly where they are headed and why. If you have a particular style or approach to leadership, mention it in your personal statement, especially if you feel that it might be aligned with the style of leadership preferred by your target company.
If you have several achievements from your previous position that you think are relevant for a leadership position, you can choose to create a separate section for them on your CV, rather than trying to cramp them all into your personal statement. Since achievements are important on manager's CV, you can place them in prominent position between your personal statement and past experience section. It will always be all right to arrange them in comprehensible bullet points, and to quantify them whenever possible.
As for your previous work experience, use a job title that accurately describes what you have actually done, rather than the one printed on your last contract. You can omit detailed description of positions from more than 10 years ago, unless they are relevant for the position you are applying for. If you only have few achievements to speak of, you can still mention your strengths and abilities that previously helped you fulfil your tasks. For example, minimizing negative impact or diffusing a difficult situation is also viewed as an achievement. If you are still struggling, you may want to seek out professional CV writing services, to help you find and highlight strong qualities you maybe did not know you had.
Veronika Bacova