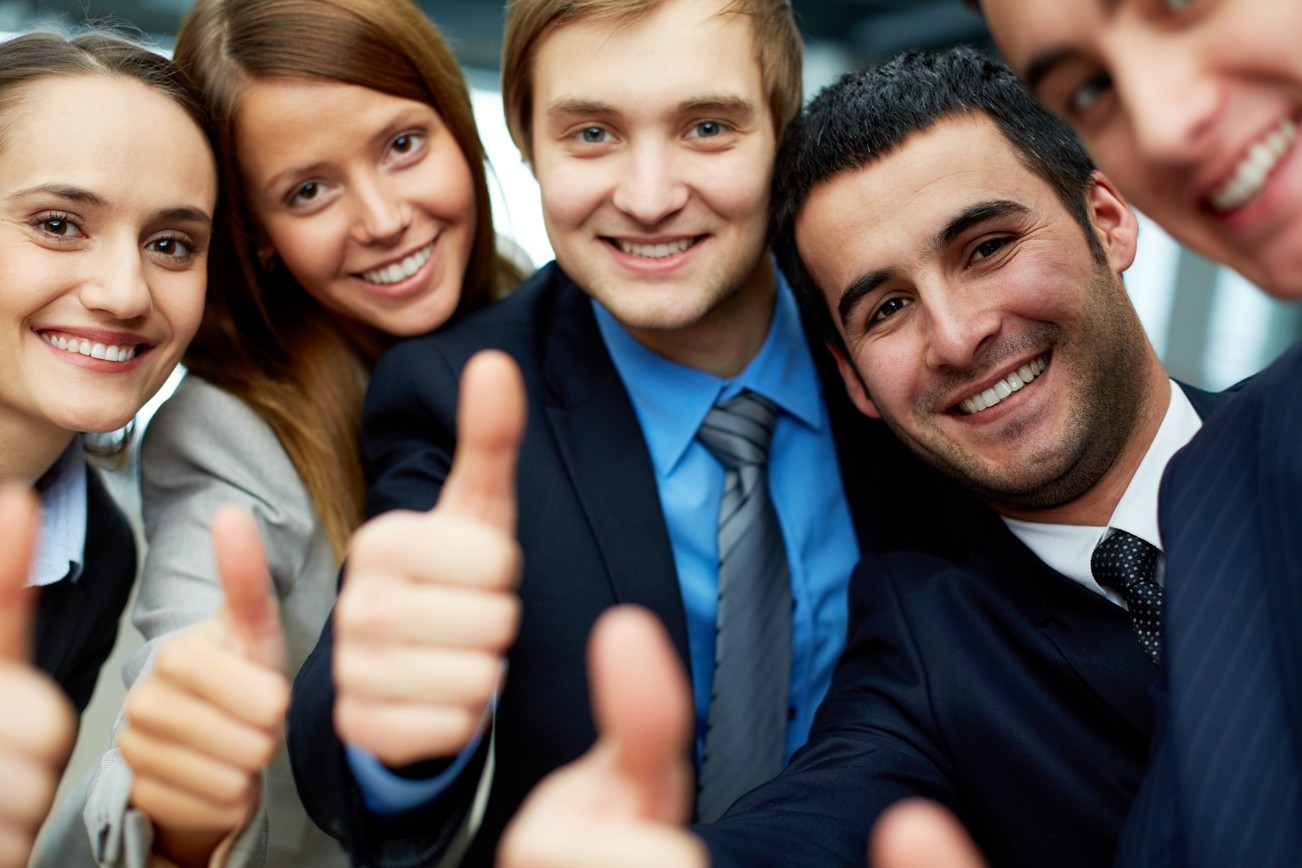 So you have made it through school. Now the question is, how to turn that diploma into a paycheck? It is a cold and unforgiving world out there for the crisp graduate. Perhaps even more so if you also happen to be an expat. However, with the right attitude and proactive approach, you can find just the thing you are looking for.
First step would be to analyse yourself. Make sure you know what you are good at, what you enjoy doing, what your weak points are, and – of course – what do you want in your (professional) life. This will give you an indication about the kind of job you should be looking for.
Even though traditional channels like job boards, job sites and Google searches may seem out-dated, there is a reason why people still use them. They are verified means of finding – and getting – a job. So sign up with a recruitment agency, browse job boards regularly, and apply for the positions you want. It is also important that you tailor your application for each and every different position.
In the meantime, make yourself more employable by volunteering or getting a free online qualification. You might also want to find a part-time job to sustain you while you are trying to establish your career. Restaurant or bar work are good options as you would work the evenings, leaving you some free time during the day to attend interviews and look for jobs. Keep in mind that you will probably be required to have some working knowledge of the Dutch language for such jobs (but it may also be optional depending on the employer).
You should build a strong digital presence so that you make yourself findable to potential employers. Make sure you have a stellar LinkedIn profile with uploaded CV and remember to keep it updated. Check your Facebook and Twitter. Is there anything you would not want your potential employer to see? You might want to adjust the privacy settings. Also, learn how to use social media for discovering new job opportunities. Checking expat groups, company pages and connecting with the right people is a must.
Learn how to network offline as well. Networking is a huge part of Dutch culture and however uncomfortable or intimidating it may be – it works! It seems like a cruel joke, but most jobs getting filled nowadays are not advertised. So talk to your friends and professionals who can help you expand your network, but keep in mind the golden rule of networking – offer before you ask. Be interested in people, not only in what they can do for you.
Last but not least: get a job you want. You might be a graduate without much work experience, but donot sell yourself short. All the hard work that got you your diploma must count for something, right? And if it isnot a dream job you got offered, ask yourself if you can learn some transferrable skills there that can help you later on. If so, go for it.
Veronika Bacova
Photo: Designed by Freepik