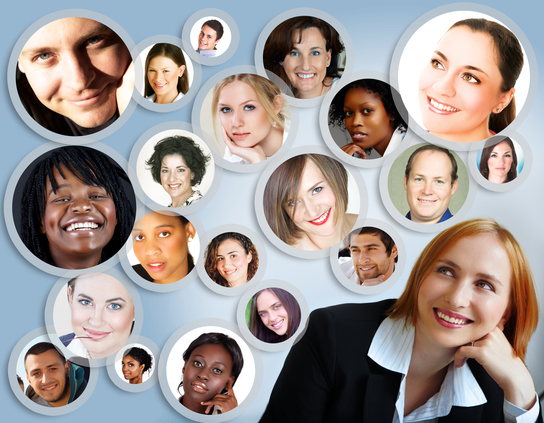 Only until ten years ago the legal understanding of age work discrimination in the Netherlands was taking discriminating actions against people of the age of thirty-five and above. The specificity in the selection of the range of people that fall under the category, however, has been reconsidered. Nowadays, all age groups are legally protected against age discrimination and given the rights of equal treatment. A very smart move, since discriminating which age groups to be protected from age discrimination is by itself an age discrimination.
What exactly does this mean? In general conditions, without including exceptional work environment, it is unlawful to discriminate with regard to: the recruitment and selection processes, job placement, termination of employment, conditions of employment, education and training, promotions or working conditions. If you feel that you have been treated differently because of your age with respect to any situation related with the above, you might have been victim of age discrimination. How to deal with such situation can be looked from different perspectives.
The first one is the formal actions you can take. Such as: complaining to your employer, the human resources department or the committee dealing with discrimination complaints and try to find a common solution to the problem or the issues you are having. If this is not working out for you or you don't feel satisfied with the development and you are not sure what to do or if there is an actual age discrimination against you, another option would be to contact an antidiscrimination service in your area. All municipalities in the Netherlands offer such service and will assist you with you complain and how you should proceed.
If such unlawful actions, unfortunately, still exist in a lot of places, still, the most common age discrimination comes not from those illegal actions but simply from the day-to-day attitude and behavior of people at the work place. Some stereotypes will say that as a mature worker you perform slower and poorer, being resistant to change; or as a younger person you don't have enough experience to be taken seriously, etc. Dealing with this comes in two steps – externally and internally. First, one is to adjust your behavior and actions and the second is, to learn to maintain your inner balance and not get frustrated and bothered by it.
It is essential to approach this with clear understanding of yourself, what you are good at and from what you can learn more about. If you don't have enough experience ask for help from your older coworkers who do, if you are not doing well with technology, ask your younger associates for explanation. And those are just simple examples of variety of situations you can end up in. Avoiding age discrimination is first of all, impossible, second of all, unhealthy and unproductive. To deal with it successfully, you have to embrace it and learn from it. It goes without saying that doing your best to fill in the blank spaces where you miss some knowledge and also show and emphasize on the fields you are good at, is fundamental. Do that without feeling ashamed that you will confirm or create age stereotypes, because by doing so you will not only improve yourself and your work skills but also build stronger connections to your colleagues from different ages. And this eventually brings down the walls of age discrimination and separation.
By:
Iva Plocheva