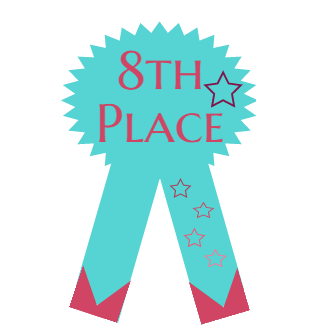 The Netherlands dropped four places in the latest edition of the World Economic Forum's Human Capital Index.
The index measures 124 countries' education and evaluates how they invest in skills development and deployment. According to WEF's press release, Finland ranks number one, followed by Norway and Switzerland. Amongst others, the index highlights the Netherlands' limited participation of over 55 year olds in the economy, which could be considered as the country's weak point.
The WEF believes in talent as the key factor to connect growth, innovation and competitiveness in the 21st century.
By: C. Maiko Schnelle