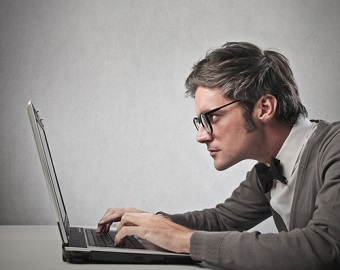 The motivation letter in the Netherlands is not necessarily an essential part of your job application. You can use the 'Personal profile' in your CV/ Resume to reflect your experience and objectives. If the companies require a cover/ motivation letter it should refer to your present and future plans, showing your prospective employers what you want to do now and what you will do for them in the future.
The goal of motivation letter is to introduce the CV/ Resume, to bring to attention aspects of your activity that can help your application and are not listed or not presented in the proper light in the CV/ Resume. In short, its goal is to answer the recruitment's question: "Why should I hire this person?".
A motivation letter for job in the Netherlands should contain:
Brief self introduction
Short description of education, skills and other relevant info
Closing indicating your contact details
Use key words in your motivation letter!
Finally, your motivation letter needs to look professionally. Double check all your grammar and spellings to make sure they're correct and ensure that the layout of your letter is good. When employers have so many motivation letters to read, one that simply looks nicer than the rest could be what will make you noticed.
For assistance with your motivation letter in the Netherlands contact Together Abroad, info@togetherabroad.nl