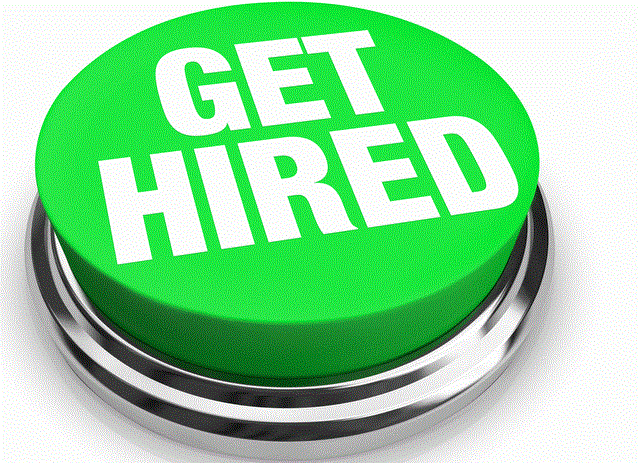 According to the findings of the
Heidrick and Struggles Global Talent Index 
 The Netherlands is the 7th most open country in the world in terms of the inward and outward flow of talent. Yes, the survey showed that The Netherlands is very open to hiring foreign nationals to add diversity to its workforce. This makes The Netherlands a great destination for candidates from all over the world – be that the Americas, Asia, Africa or Australasia to start an international career.
So, there are many great reasons to come the Netherlands for work, which makes it a popular and competitive destination for expats. And if you want to successfully gain an expat role in the Netherlands, you'll need to use some specialized job application tactics, several of which I have shown below. 
Let the Dutch employer know you are committed to international relocation.

Relocation overseas is a big commitment and for this reason the drop outs rates for overseas job applicants can be higher than those of local applicants. For this reason, Dutch employers will be cautious of overseas applications as they will be concerned as to how committed the applicant is to actually moving and taking up the role.

Candidates should demonstrate in their application that they are committed to relocation. The best way to show this commitment to the employer is to move to the country prior to making the job application (this is easier for EEA candidates), because the fact that you have relocated yourself to The Netherlands will immediately show the employer you are serious about relocation. 

 If you get the job, will you see out the contract?

Dutch employers will be keen to see that overseas applicants are committed to staying in The Netherlands for the duration of the contract. Overseas applicants should clearly state in their application cover letter that they are committed to staying in The Netherlands for the duration of the contract – and you should try and back it up with evidence, e.g. you have married someone local, you have sold your home abroad, your kids are coming etc...

These are all signs that you are planning to establish yourself for a period of time. 

Master or Start learning Dutch as this will differentiate your application.

As you would imagine, Dutch is the language of The Netherlands. Employers may still consider you if you don't speak Dutch, but you will always be secondary to someone who can speak Dutch too – all things being equal. If you don't speak Dutch the next most spoken language is English, followed by German.

So, if you are applying for roles in Holland, make sure you state your Dutch proficiency level at the top of your CV. If it is less than intermediate, we recommend that you enroll on a Dutch course (and state this in your application).

Clearly state your nationality at the head of the CV

Dutch employers will want to quickly establish if you have the legal right to work in The Netherlands. Make it easy for them to establish this by including your nationality/work permit status at the top of the CV. 

Describe your employers on your CV.

Unless you have been working for well known brands like Coca Cola , Sony, Google etc.. your home country employers will be unknown to Dutch employers and may lack credibility. Therefore, add a promotional tag line to the employer descriptions in your CV; something like:"8th largest drinks manufacturer in country with € XXXX annual revenue", which will help to more effectively market and position your employers who are less well known overseas 

Localize your qualifications

Dutch employers may not recognize some of the qualifications and exams from your home country which means their effect will be lessened. Make it easy for the employers to compare your overseas qualifications by researching and writing the Dutch equivalent qualification in brackets next to it.
Bio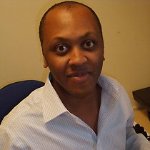 Kazim Ladimeji is a MCIPD qualified Expert Careers and HR Blogger for Together Abroad and is a practicing HR Professional. Kazim has 15 years international HR experience serving in both a Global and EMEA capacity. Kazim is also the Editor of thecareercafe.co.uk: a UK Based Career and HR blog.