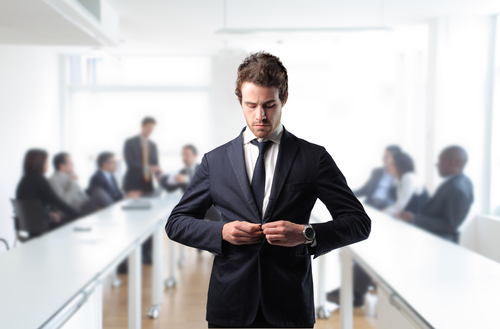 When succeeding in a new job it is really important to follow certain steps to ensure continues improvement and also showing your capabilities to the new employer.
Listen exactly to the supervisor/manager on what he/she explains about the job and how to perform on a daily bases.
Set realistic goals for yourself that can be achieved in your task to eliminate disappointment yourself and other team members. Plan and continue evaluating yourself as progressing throughout the job.
"Behave as if you're still being interviewed. Once you're hired it's natural to feel a sense of accomplishment. It's easy to assume you belong. After all, they hired you, right? You're awesome! And the company is brilliant for having recognized your awesomeness. High five! " Darmish Shah (2015)
Communicate regular with your manager to ensure your task that completed as expected
It is really important to ask questions about your role, to show a sense of curiosity and willingness to your new employees.
It is a bonus to use initiative as it shows that you can think outisde the box and can bring good development ideas to the table.
Resposibilty is key as it ensures that you can cope with the tasks you are given and also shows that you are can deliver what is expected of you.

Things NOT to do at a new job.
Not to be arrogant and expect to know everything. As first impression are always a key in impressing somebody. Don't show a negative attitude when asked to complete a task, always be positive and show gratitude to team leader and team members.
"Multi-task during meetings. Don't look distracted from Day 1. Avoid the temptation to interact with your phone or iPad during meetings. Pay attention. Show that you are listening, engaged and focused." Forbes (2015)
Do not forget to evaluate your progress as that is key to continue improvement. Arrive earlier on before start time to show that you are motivated and appreciate the new job.
By Abdirashid Aden