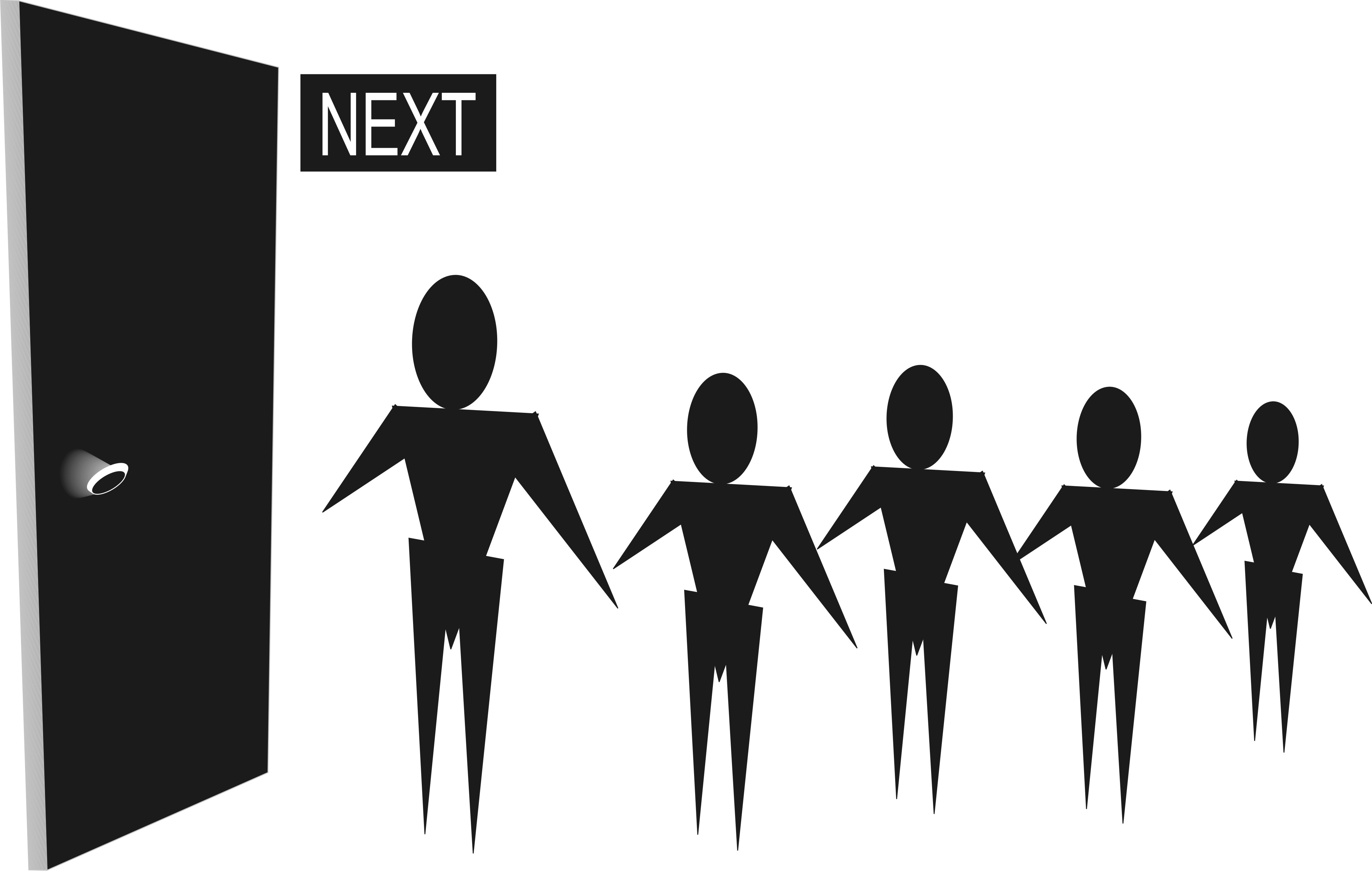 Recruitment agencies used to have a bit of a negative reputation as wolves looking for quick money not really interested in the company nor the candidate. Most agencies were not specialised and worked for any company that they obtained an order from. However, the market has changed and companies demand that the agencies have a profound knowledge of their business; they are not just looking for someone who selects CV's but for abusiness partner. They are looking for an agency that does not only look at short term success but that provides long term solutions. The same applies for the candidates; they are looking for an agency that understands the current job market and that offers guidance on what is being searched for by potential employers.
This development has resulted in a growing number of agencies that focus on niche markets. There are agencies specialised in IT, technical jobs, construction, administration and finance, higher educated staff, call centres, multilingual jobs and so on. A good example of a well-known Dutch agency that is focussing on niche markets with specialised departments is Unique. A few or their specialised subsidiaries are:Technicon, for construction and engineering; Unique Inters Sales, for retail and wholesale;Unique Customer Care, for business and financial services; Unique Shipping and Transport, for logistics and transport and Unique Multilingual, for multilingual employees.
For jobseekers, the development of an increasing number of specialised recruitment agencies is positive. The agency will understand the skills and competences of the jobseeker better, and hence offer more fitting vacancies to clients. The jobseeker can expect better advice and service.
The same advantages apply for companies that are using an agency for their recruitment process. A specialised agency will understand the requirements better than a general agency. They know candidates with the relevant background and, therefore, it is more likely that the agency will be able to provide the right candidate, thus saving time on interviews with a candidate who does not have the required skills.
Another development in the Netherlands is the increased demand for a flexible workforce. After years of slow economic growth,the number of employees that work via a recruitment agency is increasing again since 2013.Companies are still cautious about the future and do not want to have the risk of taking someone onto their own payroll. The result is an increasing demand fora flexible workforce.
The Dutch government introduced the Work and Security Act that took effect in July2015, which makes it more complex to hire staff with a temporary contract.The number of employees with a work contract via a recruitment agency increased. This means that the recruitment agencies have become indispensible. The Work and Securities Act enables companies to hire staff without high risks in uncertain times. Another positive aspect is that a high number of unemployed people find a job via recruitment agencies.
The image of the recruitment agency has changed to the positive through the years. They are more regularly used by jobseekers and employers. Employers mainly use an agency to screen potential future employees. Jobseekers are able to use the recruitment agencies to find their ideal job,while more agencies offer services tailored to what jobseekers need.
Irene Wagenaar