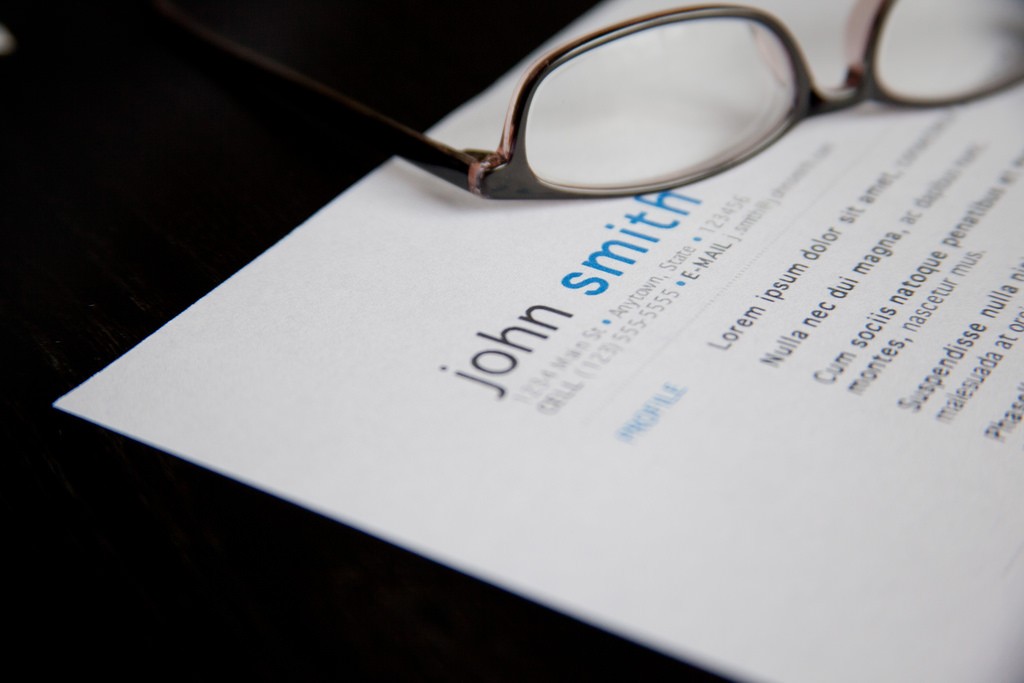 With little or no real job experience, it can be a daunting task for anyone to write their first CV coming straight out of college or university. In an already competitive job market, it can be hard enough to stand out without years of experience under the belt, and with job recruiters spending only an average of six seconds looking at a CV, it is imperative to put in the extra effort to write a polished CV that is sure to show off any relevant qualifications.
Although making oneself stand out is a common tip for CVs, it is also important to consistently remind applicants to make sure their CV shows they meet the minimum requirements of a job first and foremost. Job recruiters are more than likely going to judge CVs based on how well they think someone matches a role, so they are going to look for the relevant skills before looking at any extra details. Some recruiters even say that at an entry level, they are more likely to look for graduates who are less likely to cause trouble, which is another way of saying it may be best not to make a CV too over-the-top, and instead focus on the main requirements of a job.
A better way of making a CV stand out for a graduate is to write a career objective at the top, under one's contact details. This section can sum up a candidate's career ambitions and what they may hope to get out of a particular job, while also detailing any specialised skills they may have picked up from their studies. This is useful for recruiters, as it allows them to see a more personal side of a CV and to see what kind of person they are recruiting, as well as the possible motivations behind the job application. In other words, this section is another way of introducing oneself, including the strongest traits, and this could be tailored for each job application to show better suitability as a candidate for a particular role.
In addition to particular skills and a career objective, another useful thing is for graduates to sell their degree and how it is particularly useful for the job they are applying for. This may become less important in future CVs after gaining professional experience, but for the first CVs it can be a useful detail.
All in all, a first CV needs to do a lot more than just cover the basics, but it is clearly still important to follow the common advice such as keeping a clear structure, checking spelling and grammar and making it easy to read. The point of making any CV is to always focus on what a recruiter is looking for to fill a vacancy, and this means catering a CV to what would make a suitable match to that role in terms of skills, motivation and a general positive character.
Edward Mah