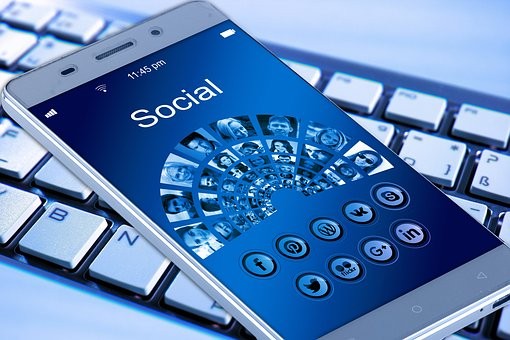 Smartphone Recruitment and Your CV
Today's job market is a fast-changing landscape. A
recent CareerBuilder survey
found that 2 in 5 professionals intend to leave their job at the end of the year, for a variety of reasons which include better salary and work life balance. This means that you should be able to apply for a new job at a moment's notice. Smartphones make this process possible, so it is good to be aware of the ways in which you can utilise this technology to your advantage.
It's been about 5 years
since mobile phone sales overtook PC sales
for the first time. As a result, the business world has needed to adapt to the new phenomenon of an increasingly sophisticated mobile user base. One of the ways in which companies are beginning to change is to make job application procedures much more mobile friendly. This includes, for instance, job search apps,
many of which are free and easily accessible
Storing your resume on a mobile device is becoming easier. There are numerous online or cloud based storage solutions, including Google Docs and DropBox. Furthermore, LinkedIn allows you to create an online resume, and sites such as WordPress allow you to save your PDF online. Effective applicant-tracking systems enable efficient selection of your resume data, such as demographic information, as well as work and education history.
Susan Vitale
, chief marketing officer at iCIMS, which provides talent acquisition software solutions, emphasises the importance of keeping social media profiles current. The applicant tracking systems allows the job seeker to create an online profile with the employer based on information drawn from Facebook, Google+, and LinkedIn.
The dominance of smartphones as a means of communication and networking means that mobile recruitment is a trend that has come of age. There are more and more companies offering mobile-optimized sites for job-seekers, which are essentially a reduced version of the company's main website designed specifically for smartphone users. If a site is not optimized for this, it is better to try one that is. The application process should be quick and intuitive. An optimized resume, stored online, helps the process once you have applied via a smartphone.
Written by
Adam Watson
for Together Abroad