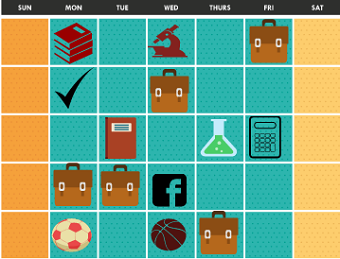 Students attending the MBO
(Middelbaar beroepsonderwijs; literally "intermediate vocational education")
may soon follow a newly aligned educational programme, which is supposed to increase their chances of finding a job.
The current law inhibits students from the ability to follow a flexible programme. MBO-institutions offer a combination of vocational as well as vocational guidance pathways (BOL and BBL), however they do not offer these as independent programmes.
The new law tackles this problem, as Education Minister Jet Bussemaker says on rijksoverheid.nl:
"If we want young people to be better prepared for their future and want to increase their chances of finding a job, vocational training should adapt to changing labour market developments. This includes generating more room for negotiation with the business world in order to provide flexible trainings." 
The new programme seeks to offer school lessens first, followed by apprenticeship trainings. This way, students acquire crucial knowledge and skills before entering the labour world.
The new educational path for MBO-colleges will be tested in institutions on level 2, 3 and 4. Schools can register for experiments until 1 June 2015.