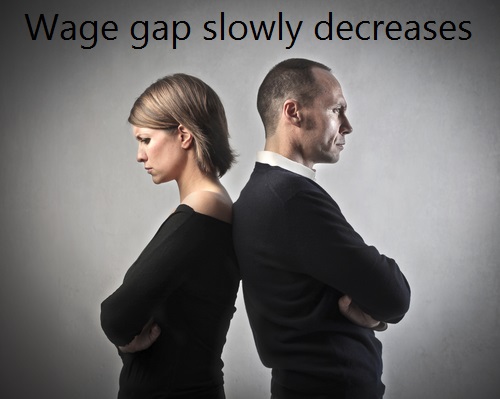 The World Economic Forum (WEF) publishes the Global Gender Gap Index. The Global Gender Gap Index provides insight into the disparity between men and women for more than ninety percent of the world population. The Netherlands rises this year from fourteenth to thirteenth place.
The inequality between men and women over the past ten years decreased by 4 percent. Women now earn about what men earned in 2006. If we continue at this slow pace the WEF is expecting the gap to close entirely in about 118 years. This means that by the year 2133, the disparity between men and women will be lifted.
There is no country in the world where this type of wage inequality has been eliminated completely. The top four countries - Iceland, Norway, Finland and Sweden - have a wage gap of around twenty eight percent, while the lowest rated country - Yemen – has a fifty percent gap. The Netherlands has the gap between men and women standing at around seventy seven percenty, meanign women earn twenty three percent less than men.
The 145 countries studied were compared on four aspects of inequality: economic participation, access to education, health and life expectancy, and political influence.