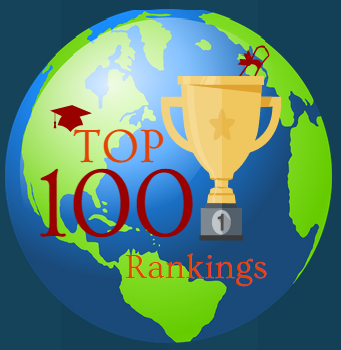 The TU Delft and the University of Amsterdam nearly achieved top 50 of the global ranking of the world's most prestigious universities.
Accordingly, TU Delft scored 42nd place last year, but could not keep its position and dropped out of the top 50. On NU.nl, college president Jan van den Berg commented: "Pity!" He then adds that not too much value should be attributed to these rankings.
Alongside TU Delft and University of Amsterdam, Leiden University, Wageningen University as well as Utrecht University managed to be in the top 100. The highest rankings, namely Harvard University, University of Cambridge as well as University of Oxford, remain constant.
The annual World Reputation Rankings was published on the Times Higher Education Magazine on Wednesday 11 March 2015.