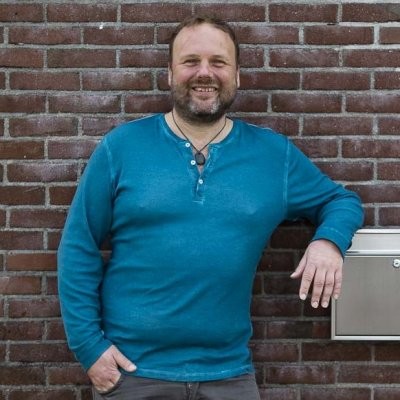 Don't worry speak Dutch - Talencoach – Albert Both
Dutch has a reputation for being very difficult. Dutch people love to say that their language is one of the hardest languages to learn.But…if you look at it objectively, Dutch is the closest language to English; it is as a matter of fact a kind of German light (a language that is logical and consistent, according to many people).Yes, chances are high that you'll experience some challenges and obstacles whenever you try to learn and to speak Dutch. Even if you speak Dutch already, you may often find that somehow you are still limited.
The great news is that speaking Dutch can be far easier than you ever imagined. In this revolutionary workshop you'll discover many great things:• How to learn faster and speak more with a simple mind shift
• How to save loads and loads of precious time
• Expand your knowledge rapidly with ease
• Great shortcuts that quickly lead to Dutch FluencyAlbert Both, founder of Talencoach will reveal some secrets about Dutch Brainwashing; a refreshing and playful system that allows great results in a short time. If you like new ideas, out of the box thinking and adventure then don't miss it! It could change your ideas about learning Dutch forever.
Free presentation at Expatica Fair 12.30 & 15.30