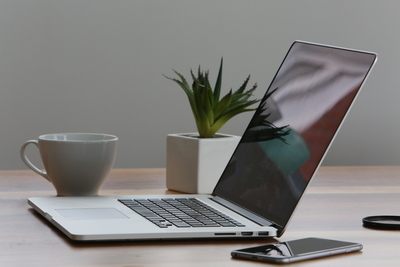 You may have been in Customer Relations for a while and are looking for a new work environment and/or bigger pay, or maybe you are just looking to enter the industry. Whichever the case, you will need an impeccable CV to outrun the competition and make a hit. So how do you know what is relevant and how to put it down?
Take the time to research what skills are recruiters looking for on your customer relations CV. This is usually a mix of directly relevant and transferable skills. Ideally, here is where you show off your previous experience in customer service. But how do you proceed if you never waited tables, worked at a front desk or sold anything to anyone? Fortunately, on a customer relations resume, virtually any interactions with customers on a professional level are considered transferable. So if you worked as a tour guide, tutor, lifeguard or yoga instructor – that counts.
When it comes to customer relations, interpersonal skills are more than relevant. You will score points if you are able to resolve conflicts, have friendly and positive personality and are a creative problem solver. Pay extra attention to your communication skills– do you speak clearly, calmly, and with authority and persuasion? Great! Remember to specify your language skills, too. Ideally, you would include examples of situations from your previous work experience when you have displayed these traits and skills. If that is not the case, you will need to conjure up a persuasive cover letter later on.
Think about your previous work experience and see if you can come up with something that will indicate that you are a competent employee. Have you been complimented by customers for your service? Or rewarded for your performance? Mention it. Maybe you were tasked with training new employees. Put it down. It indicates that you have a lot of experience and you can manage other people.
Keep in mind that your resume will be stronger if you quantify it, because it will give the recruiter a clearer idea of your achievements. For example, if you worked at a call centre, how many calls did you handle in a day? Did you receive a customer care rating? If so, was it higher than company average? If you were doing sales, how much did you earn per day? Did you train new recruits – how many? Formulate this information in strong and clear bullet points for greater impact.
Above all, keep your CV clean, no-nonsense and to the point. And once you are done crafting it – learn it inside and out. You want to make sure that when you are facing an interviewer, you reflect what is on your CV – the skills you listed, and the positive attitude required for the job.
Veronika Bacova