CV CHECK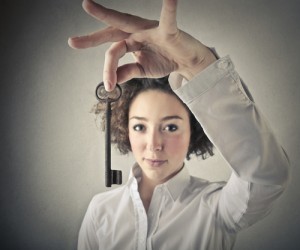 Applying for a new job or thinking about a career change? Checking your CV is probably the first thing that comes to mind. It's the most important document for finding a job and the layout is often the key to getting an employer's attention.

You might have the exact qualifications, experience and skills for the job you are applying for but if your CV does not highlight this it may be overlooked and opportunities missed.

Book a CV Check now
Just pick a day we will connect per mail and discuss a different time if 09.30 doesn't suite you.

How does a CV Check work? 2 steps:
You send us your cv for the review.
We plan an online appointment where Step by step we go through your CV and offer hints and suggestions on which information to include, where to include it and how to best present your CV for specific job applications.