Job intreview Questions Process & Operations Jobs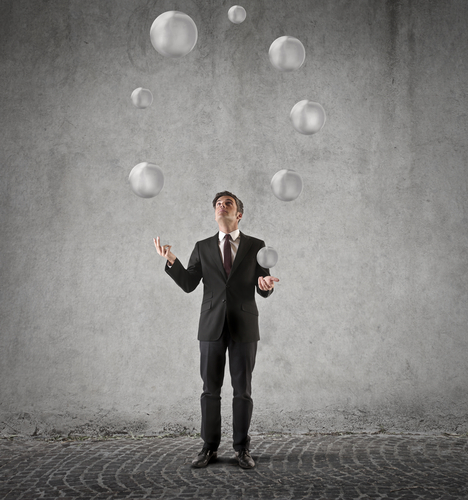 Common Job interview Questions to expet for Process & Operation jobs
What do you do to keep up with current standards and new procedures or requirements?

In your former position, did you ever try to reorganize the manufacturing process? How did you proceed?

How in your opinion must an organizational process be to successfully contribute to the company's turnover?

Please describe a situation, in which you had to develop a new workflow or implement major changes in procedures within your former company. How did you detect the need for this action? Which difficulties did you face?

How important do you think is budget planning for process/operations/manufacturing managers?

In your opinion, what skills are important in the position of a process/operations/manufacturing manager?

Please give an example of a situation in which you had to persuade others of your opinion or your idea of how to modify a process. What was your approach to achieve their consent?

What would be a stressful situation for you as a process/operations/manufacturing manager?