Job interview Questions for Architecture position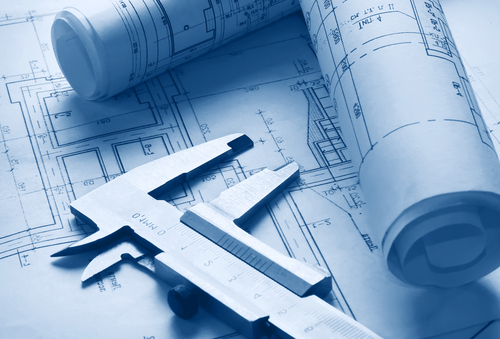 Usual questions to expect during interview for Architecture position
What was your favorite/the most successful architecture you've been working on? What made it special?

How important do you think it is to go with the current trends in architecture? What are the present trends and how, in your opinion, do the upcoming trends look like?

What do you do to keep up to date with the latest trends, new developments or new techniques?

Imagine a situation in the past, in which you had to work on a plan together with a team. How did you ensure that each part of the design fits to the others?

Which architecture software did you work with in the past?

Did you ever experience a situation, in which the client changed his mind when your work was already progressed quite far? What did you do or what would you do in such a situation?

Would you say you have a personal style of designing buildings? How would you describe this style?

To what extent are you able and willing to meet a client's ideas, that don't correspond to your taste of a good design at all?

What is your favorite architecture and why?

How do you usually organize your work and which steps do you follow while working on a new project?