Job Interview questions Business & Strategy jobs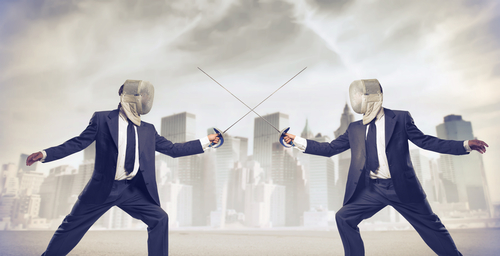 Usual Questions to expect during interview for Business & Strategy position
What do you think, what circumstances are most likely to cause difficulties in the change management of an organization?

What would you focus on and base your decisions on while creating a strategic vision?

Can you tell us about the decision in which you took the highest risk? What was it about and how did you come to this decision?

Imagine a situation in which you are leading one of our product development teams. The marketing budget is cut half after you've already created a marketing strategy and the launch is only a few month away. What would you do to solve this situation?

How do you schedule time and resources while managing a project?

In your eyes, what are the most common reasons for a project to fail?

What, in your opinion, is the most important thing for a project manager to do?

How do you make sure your superiors are supporting the strategic plan you created?

What is your approach to keep the plans you created and implemented aligned with the market changes?

Remember a situation in the past, in which you had to give recommendations on a strategy. What was your approach in making these recommendations and what exactly did you base your decisions on?