Job interview Questions Communication Jobs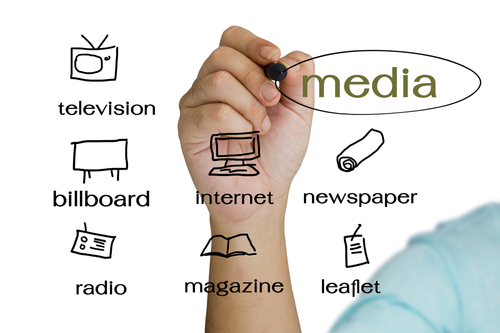 Usual Questions to expect during interview for Communication Jobs
What makes you a good communicator?

Describe your communication style.

Describe a time when you had to make an extra effort to make sure the person/s you were communicating with understood your point. How did you do?

In what instance is written communication better than verbal communication?

Describe an idea that you have conceived, implemented and evaluated?

Describe three things about the communication within an organization that must be present in order you for to work most efficiently.

Information you believe to be untrue or confidential has reached you via the grapevine. What actions have you taken in the past to take care of situations such as this when communication is out of control?

What do you think is the most important skill in successful communication?

Tell me about a time when you successfully dealt with conflict.