Job interview Questions For Editorial writing an Translation Jobs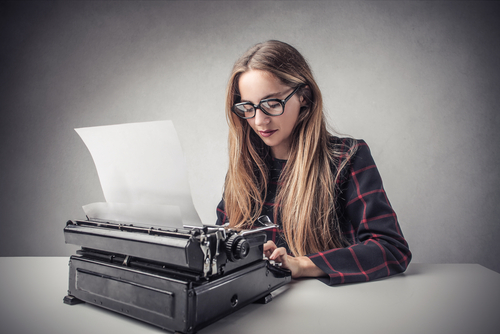 Usual Job interview Questions to expet for Editorial Writing and Translation Jobs
Which approach do you have to research on a topic and to find relevant information?

Which of your recent pieces do you like most and why?

How would you deal with a difficult author, who does not accept or constantly criticizes your editing?

What opinion do you have about the texts on our website/in our newspaper? If you would have to change something, what would it be?

How do you assess the role of social media in your position?

What topics are easiest for you to work on? With what kind of topics do you have difficulties?

How well can you cope with dialects and accents, when translating something?

Did you ever experience a situation in which you had to translate an upsetting content or in which you were facing an ethical dilemma? How did you react?

If you are under time pressure, what do you focus on while translating a text? Communicating the exact content or reproducing the tune of what was said?