Job interview Questions for Education Jobs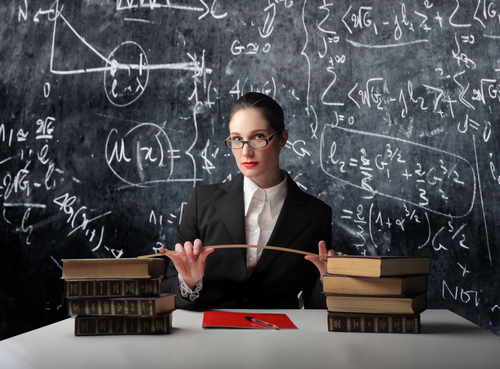 Usual Questions to expect during interview forEducation and Training Jobs
In the past, what was the most challenging group you had to train and what did you do to make the training as succesfull as possible?

How would you indicate the need for training or development in our company?

What diferent methods do you know to train employees? Which ones do you think are effective in which situations?

What would you do if there is someone resisting your education?

How would you react on different speeds or styles of learning and how would you ensure equal learning opportunities?

Did you ever feel like someone is not respecting you as a teacher or coach? What did you do to gain respect?

What do you think are the most important factors to make a training session successful? When is a training session successful?

Think about a situation in which you identified disagreements or conflicts within the team. How did your approach to overcome those difficulties look like?

How do you avoid boredom during the lessons?

What do you do to end a training and how do you evaluate your educational work? Do you measure the success of your training?