Job interview Questions for Fashion Design position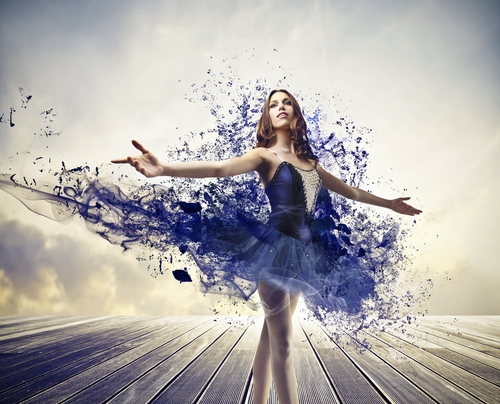 Usual Questions to expect during interview for Fasion Design Jobs
Which of your latest designs are you most proud of? What exactly makes you proud of it?

Which requirements do you think are necessary to make a collection successful?

How important is it to go with the trends and what are the current and the upcoming trends? What do you do to inform yourself about them?

How do you deal with tight instructions on what to design? Does it affect your creativity?

Do you prefer working on the computer or drawing your ideas without the help of any software?

Remember a situation, in which you had to work under tight deadlines. How do you deal with such a stressful situation?

How would you describe your personal style of designing? In what way do you think it would be beneficial for our company?

What do you do in situations in which you are lacking ideas or your designs just don't really satisfy you yet?

How do you plan or structure your work, before and while you are starting to design something for the project?

How effectively do you work in a group of designers? What would be necessary to reach a good outcome in case there are contrary ideas among the team members?