Job interview Questions for Legal Jobs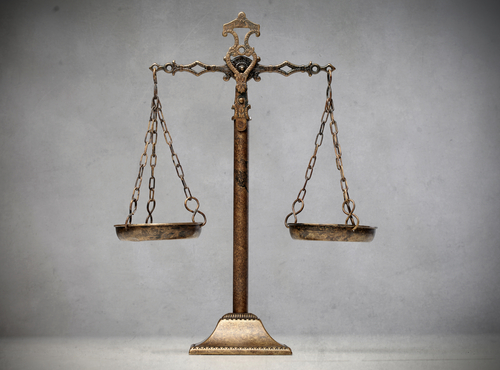 Usual Questions to expect during interview for Legal Jobs
Please tell us about a situation, in which you had to work together with a difficult client. What caused the difficulties in this situation? How did your approach to overcome them look like?

Which areas of law are you most interested in? What fascinates you about these areas?

Imagine a situation, in which a case is not completely prepared yet, but there isn't enough time left to finish the preparation properly before the trial. What would you focus on?

How would you handle a case you are morally opposed to? Did that ever happen to you before?

Please remember a situation from the past that strongly required your negotiation skills and you finally convinced others of your view point. How did you proceed in your argumentation?

What was your most difficult case so far? How did you deal with the case and is there anything you would do differently in that case today?

How much experience do you have in speaking up in front of a group?

In your opinion, what are the major problems and opportunities facing the legal industry?

Please tell us about a situation, in which you misjudged a person. What did you learn from that situation?