Job interview Questions for Photographer Job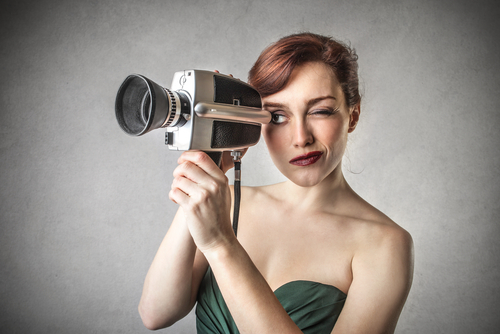 Usual Questions to expect during interview for Photographer position
How do you as a photographer make sure that the thing, person or landscape you want to shoot looks the way you want it to?

From your point of view, what makes a good picture?

Since the photography techniques and equipment change quickly, it is important to stay up-to-date. What do you do to always keep up with the times?

Nowadays almost everyone has access to devices with which it is possible to take pictures. What do you think is the difference between a professional photographer and any other hobby photographer?

Which one is your favorite lens and why do you prefer it?

Who influenced you the most? Is there any other photographer that you considers as a kind of idol?

What, in your opinion, is most important to consider while shooting portrait pictures?

Which editing software do you usually use? As how good would you describe your skills in that software?

In your free time, what kind of pictures do you like to shoot and which ones do you avoid?