Job interview Questions fro Research and Development Jobs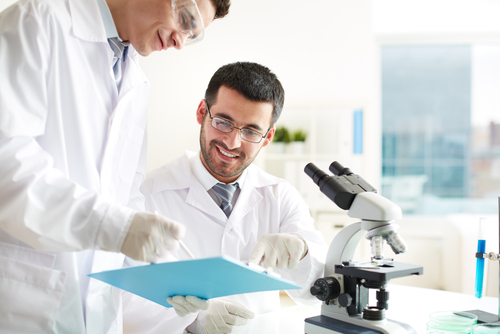 Comon Job interview Questions to expet for Reasearch and Development Jobs
What kind of research methods did you use in the past?

How would you estimate the expense of your development projects and how would you proceed to adjust it, if there is a lack of resources?

Do you know any statistical software and which one is most familiar to you? What do you like and dislike about it?

What, in your eyes, is the better approach? Working quickly and developing a rather good solution or spending more time and developing an excellent solution?

Please elaborate a bit on the most challening project you've been working on in the past. What was the challenge about it?

What was your most successful development? Do you own any patents?

In your opinion, how important would be the cooperation with other departments in this position? Which other departments would probably be most important for your work or would influence your work the most?

Did you ever experience difficulties in convincing others of your ideas? What did you do to persuade them?

What kind of information are you seeking for before starting your development process?

How does time pressure influence the accuracy your work?