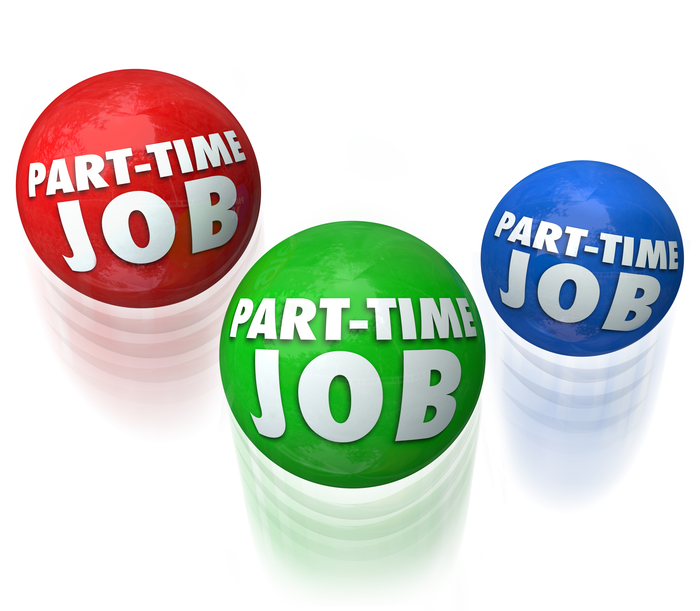 More than half of the starters in the Netherlands would like to begin as part-timers because they would like to maintain some form of financial security offered by a fixed job. This was reported in the research conducted by the Chamber of Commerce (KvK) in collaboration with the Free University.
29% of starters have hope to work full time as an entrepreneur at a later stage. According to the researchers the choice of entrepreneurship is often a choice for a new lifestyle. Four in ten aspiring entrepreneurs have already had their own business. Under latent entrepreneurs, those who dream about entrepreneurship but have no concrete plans, are 17%.
Aspiring entrepreneurs opt for their own business especially because they want to be their own boss, because of the personal challenge, and to be able to make a job from their hobby.
Source:
Nu.nl