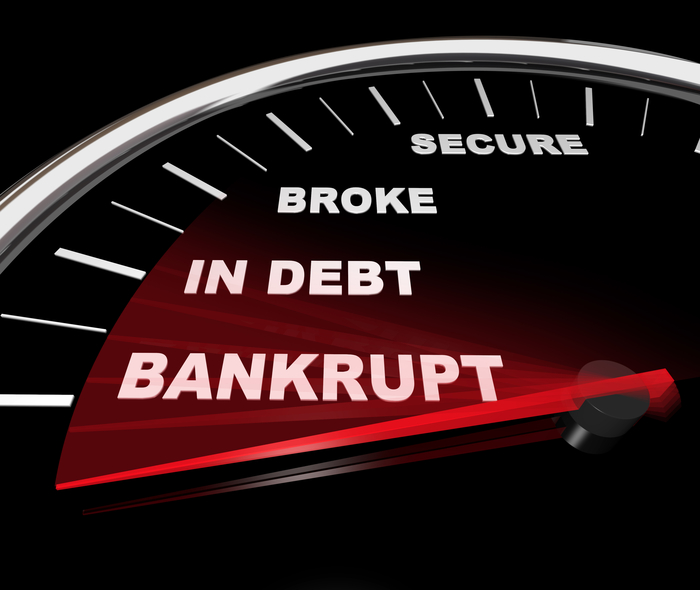 In November, more businesses have started compared to over a year earlier, mainly in business services. More entrepreneurs have also stopped, while the total number of bankruptcies have declined.
This comes from figures published by the Chamber of Commerce.
Last month, more than fourteen thousand start-ups were begun, 4 percent more than in October last year. In 60 percent of cases, they were self-employed, while Small-to-medium entreprenuers grew to nearly sixteen establishments.
However, this was not the case for places such as Groningen and Overijssel, at odds with the national trend. These two places saw a decrease in the number of start-ups by 12 and 17 percent respectively.
The number of stoppers also rose by 4 percent, to over seven thousand. North Holland had the largest number of entrepreneurs (1,438) throwing in the towel, while Zeeland saw a total of 104 entrepreneurs stopping, showing a decline of 22 percent.
This year, the number of companies that went down with the ship was 17 percent lower than in November 2014. The regional differences were great. The lion's share of bankruptcies occurred in South Holland.