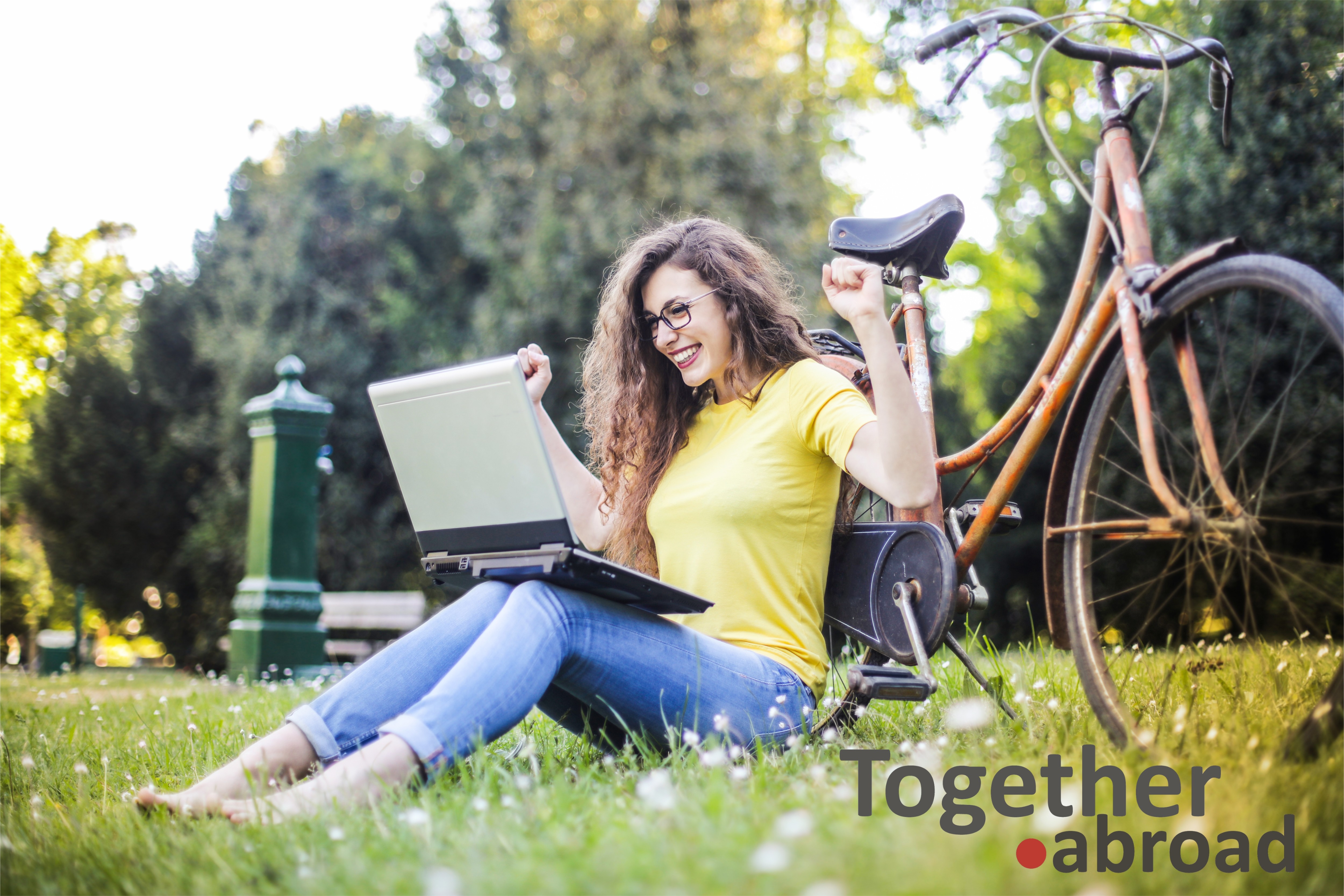 "The growth and development of people is the highest calling of leadership."—Harvey Firestone, American businessman and founder of the Firestone Tire and Rubber Company.
Well-being, in short, is the state of being comfortable, healthy, and happy. Can the work environment be a place where people feel comfortable, healthy and happy? Yes, it can, and it should be. Focusing on employees' well-being is not only the right thing to do: "Following the greatness of human spirit, everyone should be given an equal opportunity to acquire knowledge, develop skills, and use his or her natural talents in the workplace, thus creating joy."—says Neale Donald Walsch, American bestselling writer and spiritual teacher. But, from a business perspective, it is also a triple win for individuals, teams and organizations to do so.
When people feel good, they are able to function more creative and effectively. Science has long discovered
why well-being matters
. It enables people to flourish intellectually, emotionally, socially and physically. People with higher levels of well-being are more sociable, energetic, charitable and cooperative. They show more flexibility and are more productive in their jobs. They are better leaders and negotiators. They are more resilient, have stronger immune systems and are physically healthier and happier.
All these benefits support the business case for well-being, which has been widely and worldly ascertained. The World Health Organization (WHO) established that for every dollar invested on employee's well-being, $4 was earned back in increased employee retention and productivity. A separate study by PricewaterhouseCoopers (PwC) showed that programs fostering a mentally healthy workplace returned $2,30 for every dollar spent. The World Economic Forum (WEF) has also reported that employees with higher levels of well-being are more likely to seek help rather than risk poor health, showing 32% average reduction in disability claims; that people are 8 times more engaged at work; they are 3 times more productive and effective; people learn better, are more creative, have better relationships, are more pro-social, and feel more satisfied in their jobs; and they are 64% more likely to stay in their workplaces for a longer time. Furthermore, a 2018 global research by Comcare—a statutory authority of the Australian Federal Government—found that well-being programs increased employees' engagement from 7% to 55%; increased creativity and innovation from 20% to 72%; companies showed 2,2 times stronger financial performance; and a five-fold return on investment, due to increased employee productivity.
Developing
corporate well-being programs
 is also a matter of larger scope and vision. Kelly Panagiotidou—partner at REBORRN, a London-based digital consultancy—predicts that these programs will no longer be seen as a benefit. "In the future, such programs will be viewed as an integral part of the value proposition offer to employees." The World Economic Forum explained in 2019 that "
the future of well-being isn't about money
," stressing that non-material factors such as social support, freedom, and fairness at work might play a more relevant role. Dr. Martin Seligman—leading authority in the field of positive psychology from the University of Pennsylvania—suggests the following main commitment areas for leaders to foster well-being at the workplace: nurture positive emotions, build engagement, invest in relationships, cultivate meaning, grow accomplishment, and maintain physical and mental health.
When companies meet the well-being needs of their employees by implementing integrated physical, psychological, social, and financial programs, the productivity gains go far beyond measure. A study performed by Deloitte in 2018 on
well-being and company output
, showed that the best-performing companies on financial metrics were 11 times more likely to offer holistic well-being policies than their lower-performing peers, and the reason was that employees felt more valued and supported in those companies. The leading members of Forbes Coaches Council identified in 2017 the following
well-being initatives to boost engagement
: onsite fitness programs, flexible working arrangements, mindfulness training, working parent coaching, financial education, emotional intelligence training, improvisation training, retirement coaching, access to healthy food, sleep friendly policies, daily flash walks policies, gratitude practices, sense of purpose and contribution to others practices, and incentive trips.
From a broader perspective, well-being responds to the harmony and health of body, spirit and mind of individuals. Companies that understand this view, work towards implementing integrated well-being systems, and foster their people's happiness will not only be paving their road for success, they will be changing the world for the world for the better.
Written by  
Paula Arellano Geoffroy
 for
Together Abroad
.