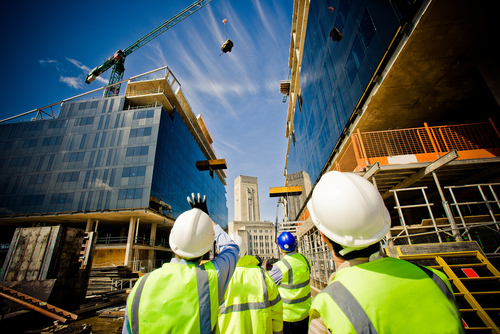 Since the third quarter of 2014 the production in the Dutch construction sector is growing faster than the average in the European Union, reports CBS, partly on the basis of Eurostat numbers.
In the first quarter of 2016, construction output in the Netherlands rose by 17%. That is considerably more than the average construction output in the EU, which increased in this period 7% above the lowest point of early 2013. Between early 2013 and mid-2014, the growth of the Dutch construction output remained below the European average.

In the EU the construction field is now 5.4% of the economy. The Dutch construction sector has a share of 4.6% less than the average in Europe. Relatively speaking, the greatest construction market is in Eastern European countries like Poland, Romania and Slovakia. In these countries, it is 8 - 9% of the total added value gained in construction.

The importance in the national economy is well reflected in the employment offered by the construction market of the countries. Of all employment in the EU, an average of 6.3% worked in construction with a total of over 14 million people in 2015. 457,000 of them were working in the Netherlands.
Source: