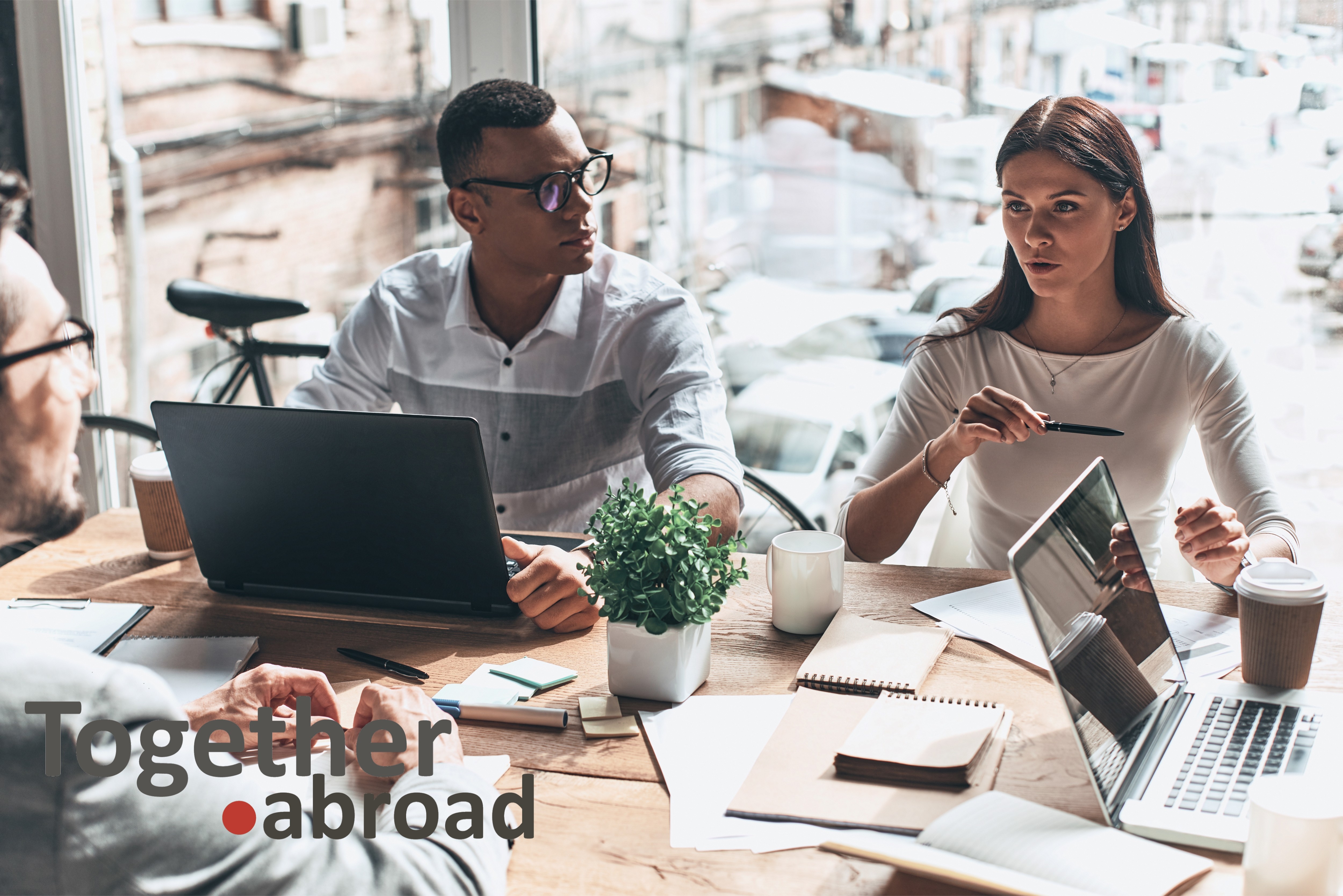 The Do's and Don'ts of Social Recruitment

According to the Arberdeen group, 73% of millennials found their last job through a social media site. The use of social platforms as a talent database or advertising platform is a shift in the employment landscape that takes advantage of online engagement to actively seek out top talent through building company brand awareness and online reputation. Having a company with a large online presence that clearly communicates its values significantly reduces the time it takes to fill in vacancies.

With 75% of potential hires not actively searching for a new role, it is up to companies to take full advantage of social media as a means of employment outreach to acquire the best talent. While using social media, there are certain strategies to keep in mind and certain pitfalls to be cautious of.

Do create an engaging brand

Whether you post on Facebook, LinkedIn or Twitter, the key to building a reputable brand is consistency and captivating content. When browsing through LinkedIn, one will often find an abundance of articles written by company employees. These articles can provide insights into the activities of a company or on industry trends, helping to paint a clearer picture of a company's activities, values, and interests. Coca-Cola has dominated the social media space through LinkedIn, posting over 2000 stories since its launch. The company has painted itself as a socially responsible business while releasing engaging content about the company's activities and goals.

Building an engaging brand is the first step in the recruitment process, where gathering a large audience or following guarantees your content will be shared across social media platforms, further increasing your reach and influence.

Do build a reputation as an employer

Having a large following is one thing, but if the main goal is to hire top talent, a company must ensure that it builds a reputation as an accommodating employer that candidates will want to work for. Coca-Cola, for example, may have an impressive LinkedIn following, but it is not one of the top ten companies employees want to work for.

Although the top 10 companies to work for vary across different countries due to a variety of factors, two companies consistently appear on a number of lists; Amazon and Alphabet – Google's parent company. Looking at Amazon's LinkedIn posts, it is apparent why candidates are seeking employment at their offices around the globe. Many posts highlight their work ethics and even present posts introducing individual team members with their own testimonials highlighting what they enjoy about working at Amazon. Giving your audience a positive insight into the experiences and opportunities of working at your company is a sure way to encourage top talent to apply.

Do analyse audience trends

Knowing your audience is the key to successfully managing any social media account. With social media also comes a wide range of online tools to monitor and analyse your user metrics; including Google analytics, Sprout Social and even one built into LinkedIn itself. Any strong online campaign needs a careful analysis of its successes and failures to understand your audience better. A fashion brand or property firm will likely put out different content that reflects their audience's interests.

This strategy goes beyond monitoring views, as essential as they are, tools such as LinkedIn analytics lets one monitor engagement via comments, shares, and clicks. Demographics are also essential in providing a better idea of any specific target audience and which groups a particular brand may resonate with more. Knowing how to present your company as an ideal place to work can also come in the form of different strategies, whether it is publishing employee testimonies, writing about company perks and opportunities or simply allowing employees to write articles on their areas of interest. Using analysis to test a variety of strategies before settling on the most successful one is something any company has to take advantage of when attempting to stand out in an increasingly competitive employment landscape.

Don't solely focus on potential applicants

While it is important to build a reputation that targets potential employees, this can be counter-intuitive when trying to create an overall strong online presence. A better way of running an online campaign is to view everyone in your audience as a potential employee that deserves equal attention and engagement. This can mean answering questions and replying to comments across social platforms to maximise engagement with everyone.

Using social media solely to advertise and promote job openings may also come across as disingenuous to your brand and will turn people away who see your brand as a temporary recruitment campaign. Engaging with a broader audience on a deeper level will ensure greater success in the long run and will help to keep a company in the spotlight, inevitably attracting top talent as its reputation grows.

Don't make it all about your brand

At first glance, this advice may seem counterintuitive, but similar to making a social recruitment strategy solely about hiring potential candidates, focusing too much on a brand can come off as disingenuous. Behaving more like a real person is more likely to receive genuine reactions, which is why brands like Amazon and Coca-Cola take the time to create stories and narratives that resonate more naturally with their audiences. Similarly, many other brands post about areas of interest such as technology firms posting on the latest innovations in the world beyond their brand and commenting on other tech news.

Posts from a social media account can also showcase a wide range of voices by allowing a number of employees to make their own posts. Again, this taps into the human element of social media by treating each team member as an individual and allowing them to engage with followers on that same meaningful level.

For professional advice on branding, check out these irresistible offers.

Written by Edward Mah Edward Mah for Together Abroad.