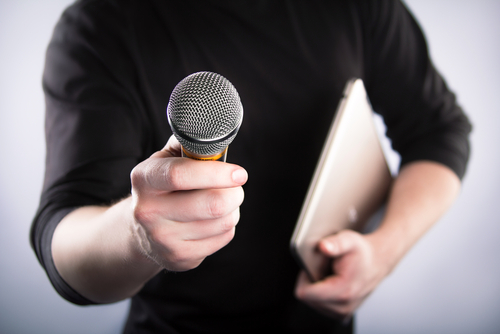 Around April 2016, it is expected that the Whistleblowers Act will come into force. All employers who have at least fifty persons, will be legally obliged to have an internal reporting scheme for whistleblowers.
In recent years, there have been many cases where whistleblowing leads to a great deal of publicity of the workers faced through the work of doing wrong in the eyes of the public interest. Often they were in trouble because they brought out the abuse made by companies. This prompted the House of Representatives to come to an agreement on a new act for whistleblowers, which enhances the reporting capabilities as well as the protection of workers.
The law also provides for a House for Whistleblowers, that employees with a suspicion of wrongdoing by a public interest will be able to advise. The House will also do research into the alleged misconduct and the way in which the employer has acted.
The advice bureau for Whistleblowers advises employers not to wait until April 2016, but in time to establish a (modified) internal reporting scheme. This will facilitate the best possible employers in the private and semi-public sector.