Company profile
If you want to live and work in the Netherlands you will need to arrange a couple of things.
Think of a work and residence permit and a home where you will live.
Will you rent or is it wiser to buy a house ?
You also have to deal with the Dutch tax legislation, pensions and social security.

It is pleasant if you have one point where you can go with all your questions and who can
guide you during your stay in the Netherlands.
Daas Consultancy is the guide for expats in the Netherlands.
We have an extensive range of services special for expats.

On this website you will find more about the services we offer for expats in Amsterdam
and surroundings.
There is also a lot of useful information for expats like tax, housing and mortgages.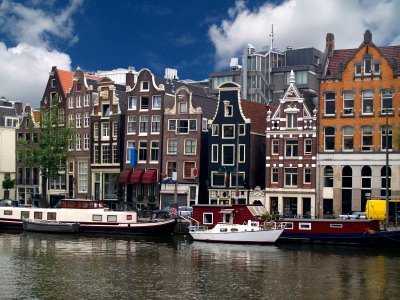 Our services
• Mortage services
• Tax service
• Financial planning
• Administration service
• Insurances
• Housing service
• Work and residence permit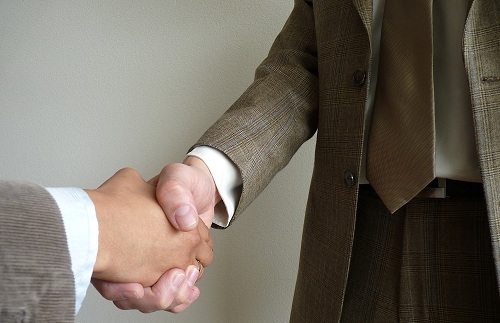 Our story
Our approach
Daas Consultancy can assist expats in many different arreas:

• Financial advice
• Financial planning
• Mortgages
• Housing
• Tax services
• Insurances
• Administration service (for small companies and individuals)
• Work permits

If you want to make an appointment with us feel free to contact us.
Our office is located in Haarlem. The first appointment is free of charge.

Phone
Calling from the Netherlands: 023-7515767
Calling from outside the Netherlands: 0031-237515767

Email
info@daasconsultancy.nl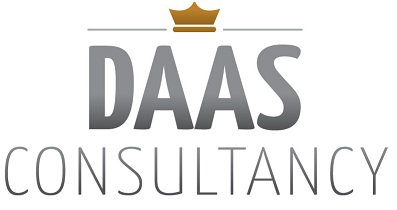 Our team
News
Interview
Locations and directions
Testimonials
Company profile
Expat Services:
Information Platforms
Address
Address:
Leonardo da Vinciplein 30