Company profile
This website aims to provide useful information about expat life in the Netherlands to ease your transition. Extensive information on immigration, working, studying, housing, schooling, taxation, medical, social security, expat life, and many other helpful topics based on the experience of expats to show you the ropes!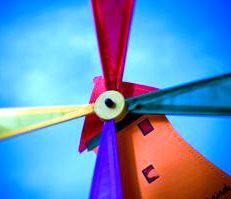 Our services
Providing a wealth of practical information for expatriates planning to move to the Netherlands.
Our story
MovetoNetherlands.com was established by an expat way back in 2006. The Netherlands is a bureaucratic country bringing about daunting red tape for expats and their families. Settling in the country may prove to be a very challenging and stressful period. The idea behind the website was to offer expats some guidelines about the relocation process to the Netherlands especially for those who prefer finding their way on their own. Since its conception, the website has evolved into a niche of information providing detailed relocation guidelines for the Netherlands and keeping visitors updated about the latest news!
Our approach
Our team
Company film
News
Interview
Locations and directions
Testimonials
Company profile
Expat Services:
Information Platforms