Company profile
The ONSTREAM Group is a leading international project & technical recruitment service specialist for the oil & gas, shipping, Maritime, Petrochemical and Energy sector.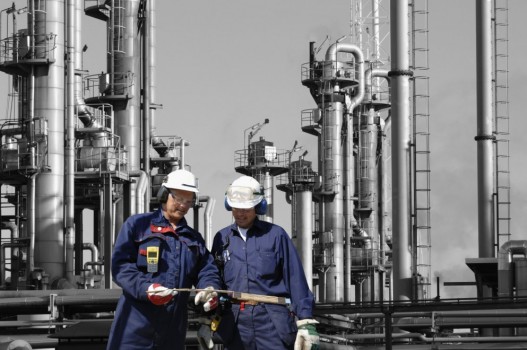 Our services
The ONSTREAM Group specialises in providing services for the Oil & Gas, Maritime, Petrochemical and Energy industries. We can provide either highly customised and/ or standard services to address in the most effective, efficient and competitive manner our customers' requirements

Consultancy/ Recruitment solutions

The ONSTREAM Group's personnel solutions consist of providing highly skilled and experienced consultants, across disciplines, project phases and global locations. In addition we can also offer our clients highly focused and customised Recruitment & Selection services, to attract and source talent in specific regional markets or globally.


Contracting Services.

The ONSTREAM Group can provide end to end contracting services for a wide variety of projects in the energy, maritime and petrochemical industry. Our contracting services are premised on our 30 year of experience and expertise gained from working with some of the most reputed clients and on some of the most challenging projects worldwide.


Equipment rental.

From our headquarters in Europe we are able to provide our clients with a comprehensive list of oilfield equipment, certified and maintained to meet most international standards and service conditions (onshore/ offshore). In addition we can also offer the associated logistics and maintenance services- upon request.

Marine Management.

The ONSTREAM Group can provide a variety of marine vessels, ranging from, amongst others, crew boats, supply boats ,anchor handlers and other specialized offshore and subsea construction/ construction support vessels. We can also provide complete crews experienced and certified in all respects to safely and successfully operate in offshore oil and gas sectors around the world.

Training.

The ONSTREAM Group can together with various companies that specialise in offshore and onshore trainings provide individuals and/ or entire project teams certificates and diplomas that are required and accepted internationally, in the offshore, maritime and other industries.

Travel.

Our services include, amongst others; General travel information and logistics such as Hotel bookings, car rental, Air and Rail bookings, assistance with visa and other travel documentation.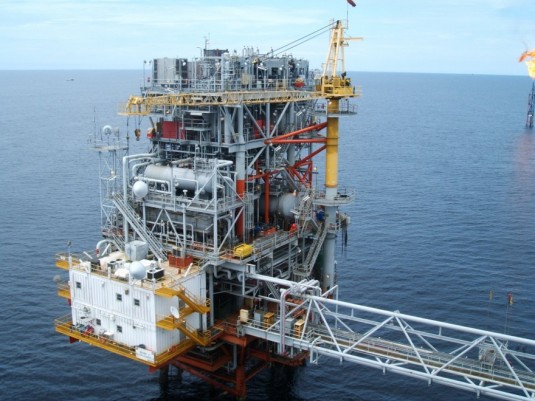 Our story
Our approach
Our team
Company film
Social media
News
Interview
Locations and directions
Testimonials
Company profile