Company profile
Are you looking for affordable, yet good and dependable advice? Settle Service Online may be your perfect solution. Settle Service Online is specifically set up for people from abroad moving to the Netherlands with only limited or no financial backup from their employer.

Just visit the webshop on www.settleserviceonline.com , select the services you wish and we are ready to go!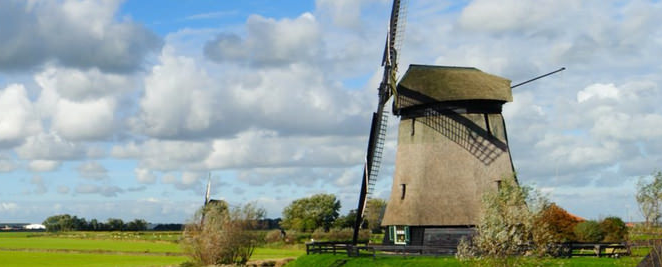 Our services
You will find all relevant services related to your relocation on our website; immigration assistance, advice on finding a house, setting up utilities and your internet connections, everything is possible.
Our story
Settle Service Online is a product of Settle Service. With a history dating back to 1990, we are a leading immigration and relocation service provider in the Netherlands.
We see it as our goal to give you a positive start in the Netherlands.
Our approach
Our team
Company film
Social media
http://www.linkedin.com/company/settle-service?trk=top_nav_home
https://www.facebook.com/pages/Settle-Service-BV/155391031181564?fref=ts.
News
Interview
Locations and directions
Please go to www.settleserviceonline.com and you will find everything you need!

Testimonials
… On a separate note, we have been getting a great assistance from you … prior and during our orientation trip. The quality & speed of information and services are beyond our expectation. We truly enjoy and appreciate that.



I would like to thank you for the superb job you have done to support my partner and I in this relocation! From the early stages of application requirements, through the intricacies of Dutch consulate in LA and finally here with Expatcenter to obtain residency cards and register – we felt very well taken care of…



Thanks in advance for your reply and be sure: you are certainly one of the stars I could identify in the whole relocation process.


… But I do want to share that my wife and I had a GREAT visit to Holland. … did an absolutely fantastic job showing us around and giving us a great experience. She listened to our needs and was able to show us everything we were looking for and even more! We are excited about the prospect of moving over there and now after our visit are very comfortable with the thought of doing so.
Company profile
Expat Services:
Housing and Real estate, Relocation
Address
Address:
Van Eedenstraat 18