Company profile
Expart specializes in career coaching for expats and their partners looking for career opportunities in The Netherlands. Expart helps you to identify your options by creating tailor-made programs for :
Job search,
Career change,
CV/ cover letter writing
Market research and networking
Setting up your own business

Expart was founded by, Sacha Tanis-Hopmans, a qualified career coach and Intercultural trainer. She combines years of personal experience abroad with a professional background in recruitment, business training and coaching

Contact us for a free orientation session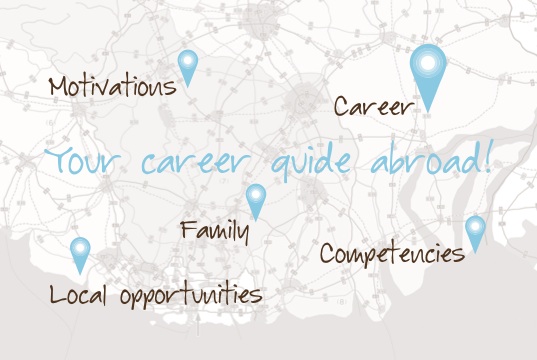 Our services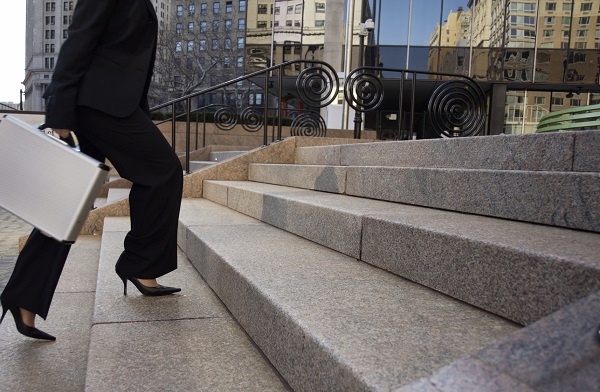 Expart offers a range of services to help you determine your career opportunities in the Netherlands.

• Career coaching
- Job search
- Career Change
- Market research and networking
- CV and cover letter writing
- Setting up your own business
- Interview training

• "Alternative options" coaching for expat partners
• Intercultural Training,
• MBTI (Myer Briggs Type Indicator) workshops
Our story
Our approach
Living and working abroad can be a fantastic experience full of new possibilities. But finding a job outside your home country might also present some challenges.

Expart can help you to gain insight into the opportunities available to you, by looking at your motivations, talents, competencies and experience. Together we will define the steps required to reach your goal.

In a free orientation session through Skype we will define your needs to offer a tailor-made program.

The program consists of 2–10 sessions, depending on your needs. Each session lasts 75 minutes by Skype or face to face. Before each session you will receive exercises that make the program even more effective.

Expart is you career guide abroad!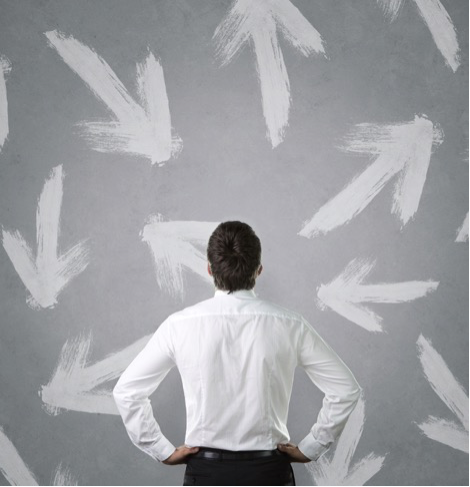 Our team
Sacha Tanis Hopmans, the owner and founder of Expart, is a qualified career coach and intercultural trainer, specialized in helping expats and their partners to find their professional direction in a new environment.

After receiving her BA degree in International Hospitality Management she started working in the recruitment industry in the Netherlands, before she left her home country.

Having spent more than 15 years away from her native Holland as an expat herself, Sacha has a clear understanding of the unique challenges of finding a job and
living abroad. Sacha combines personal experience with a professional background in recruitment, business training and coaching and now offers her expertise to expats living in the Netherlands or moving abroad.

She gained the certification of Career Counseling / Professionals from Schouten en Nelissen in the Netherlands. Was certified as a Practitioner of MBTI (Myers Briggs Type Indicator) Instruments with CCP in Singapore. And is a registered as a member of the Noloc, Organization for Career and Outplacements Consultants

Besides Expart, she also works as an intercultural trainer, partner and country expert for KIT (Royal Tropical Institute) Intercultural Professionals and works as a freelance trainer conducting MBTI (Myers Briggs Type Indicator) workshops.

For cv and cover letter writing in English, Expart has a partnership with a native English career coach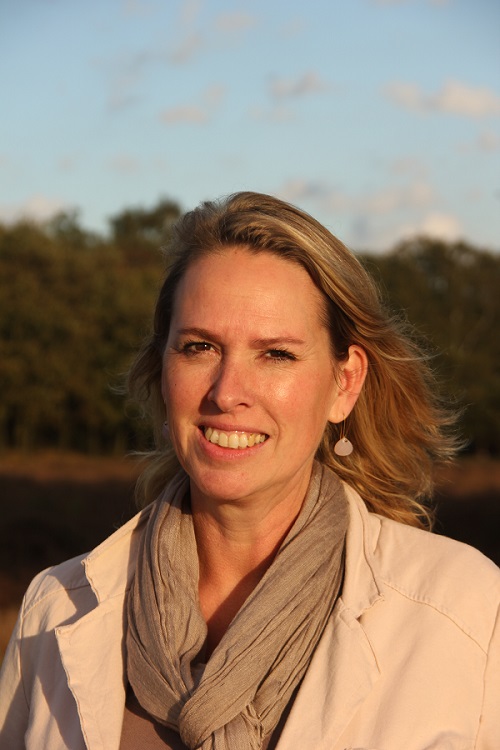 Company film
Social media
News
Interview
Locations and directions
Testimonials
" I worked through a special and enjoyable career coaching program with Sacha. Together we have been able to rediscover my career path. I have found Sacha to be a coach who customizes her program depending on your needs. Through her pleasant seniority and own working experience she is very capable of understanding the situation and giving useful feedback. Most importantly she made me work by asking the appropriate questions and ensured that I take concrete steps towards achievement. Absolutely brilliant!"

Idse


" I enjoyed every session with Sacha. Because of her experience as coach and expat she understands the personal and professional challenges you face when you return to the Netherlands after being a number of years abroad. By asking the right questions and doing different exercises Sacha helped me developing my personal profile, which will help me further in finding new job opportunities. I can really recommend Sacha, she is a very pleasant person and she is able helping you to understand yourself and find out your career goals."

Jessica

" The sessions with Sacha helped me to make better choices in what jobs would suit me best and at the same time, to be able to recognize my own characteristics to ensure happiness within my job.For this I am still extremely thankful and thanks to her enthusiasm and professional attitude I also found the whole process fun to do."

Michiel

" In my mind she would bring me the solution on a golden platter. But that is clearly not what coaching is all about, I figured out after our first session. Seemingly simple questions from Sacha would lead to a thorough self-assessment and a full-on confrontation with myself. Sacha's own experience abroad is in that respect invaluable. She is your partner in crime who is familiar with the obstacles. The coaching sessions ask for commitment and introspection but Sacha's warm open personality helps you to take more confident steps. Once you are able to find that last piece of the puzzle, that moment is so rewarding."

Barbara

"For years I have doubted. What do I like ? What is possible within my family situation?
What drives me and more importantly what holds me back ? In a very enjoyable way Sacha helped me to take a look at myself in order to find a way to transform my potential into action. I was able to overcome obstacles by approaching them with a positive view, obtaining the best results. In this Sacha was invaluable to me. She found a perfect way to pinpoint the problem without being judgmental. Shortly after our sessions, I started to work again with great pleasure. Sacha gave me exactly the push I needed."

Yvette
Company profile
Address
Address:
Pieter de Hooghlaan 64