Company profile
Inalfa Roof Systems is one of the world's biggest providers of vehicle roof systems. Inalfa designs, develops and manufactures sunroofs and open-roof systems for the automotive industry, such as BMW Group, Daimler, Chrysler Group, Ford, General Motors, Volkswagen, Audi, Volvo, Citroën, Chery, Geely, Hyundai Kia, Land Rover, Renault, Nissan and many others. Inalfa Roof Systems is a reliable engineering and assembly partner. Inalfa Roof Systems' global footprint helps to leverage its revenues from customers and its relationships to suppliers. Inalfa Roof Systems stands for innovation, technological competence and quality. Due to a global presence Inalfa is always in close proximity to its customers' production lines.

Inalfa Roof Systems has its headquarters in Venray, the Netherlands, and has a global footprint with facilities in Italy, USA, South Korea, China, Brazil and Japan.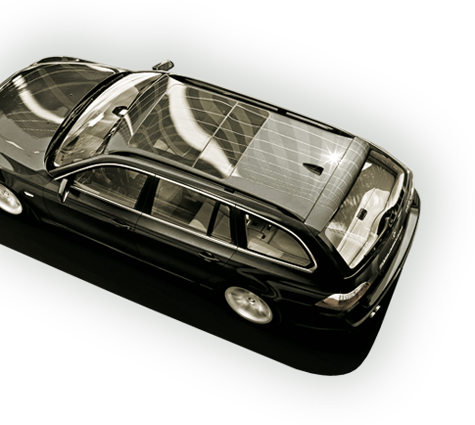 Our services
Our story
The mission of Inalfa Roof Systems is to be a leading global first tier supplier to the automotive roof systems market. In pursuit of this mission Inalfa Roof Systems will design and manufacture state of the art products utilizing leading edge technology, while remaining a low impact manufacture to our environment. Inalfa Roof Systems will provide the highest levels of quality and service to its customers and provide competitive wages and benefits together with a safe, clean work environment for its employees. Inalfa Roof Systems aims for financial returns to ensure growth of its business and to satisfy all its stakeholders.

'It's our spirit that makes the difference'. This is not just a company slogan, but a state of mind for all Inalfa employees. Their work is guided by four key values: Focus, Respect, Transparency and One Inalfa.

Focus dedication and commitment to provide quality products.
Respect taking care to understand others in order to create a positive work environment.
Transparency open and honest communication without hidden agendas.
One Inalfa working together towards a common goal regardless of department, unit or region.
Our approach
Our team
Company film
News
Interview
Locations and directions
Testimonials
Company profile