ZEIN ACADEMY INTERNATIONAL TALENT PROGRAMME CHILDCARE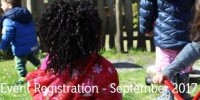 Location
The Hague | Den Haag
Register before
07-09-2017
Date
07-09-2017
I
NFORMATION MORNING:

THURSDAY 7 SEPTEMBER - 11:00 -12:30
Are you interested in a career in international childcare, but not qualified to work with children in the Netherlands? We may have the answer…
WHO IS ELIGIBLE

Applications are welcomed from candidates of all ages and backgrounds, but competency in the English language is a must. Additionally, all candidates are required to hold at least a post-high school diploma.
Program of the event:
11:00 Arrival & refreshments
11:10 Introduction to Zein
11:30 Explanation of the Zein Academy International Talent Programme
11:40 Initial Q & A
11:45 Explanation of next steps & timeline
12:00 Q&A on application & selection process
12:15 Refreshments & further information on individual basis
12:30 Event closes
WHO ARE WE?
The Zein Academy International Talent Programme (ITP) is a tailor made training programme that aims to support enthusiastic, passionate and talented people looking for a future career in the field of international childcare.
LOCATION
The Estate Location
Jozef Israelsplein 36
2595 AV Den Haag
11.00-12.30

TIME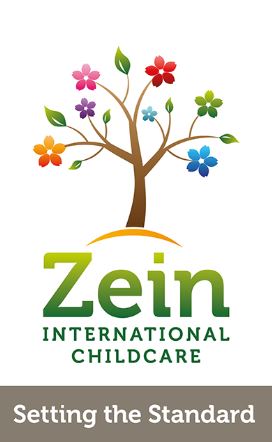 11.00 - 12.30
Our Career programs assist you to Get hired