Company profile
XPAT.NL is a site with many points of interest that will make your stay behind the dikes and dunes an enjoyable one and will help you find your way through the jungle of written and unwritten rules, customs, habits and traditions that this country has.

Our aim, at XPat Media, is to be the number one local information source for expatriates living in the Netherlands and those who are looking for general information on Dutch society. We specialize in English-language publications on the Netherlands and books on specific subjects described from the point of view of the expatriate.
Our premier publications are The Holland Handbook, a comprehensive guidebook for expatriates, and, since 1998, the quarterly magazine The XPat Journal.
Thousands of expatriates in the Netherlands and those who are interested in the Netherlands all over the world have learned to rely on the essential information in our books.
See Books for a complete overview of published books and order details. This site offers a secure payment and delivery service.

Network
We have a continuously expanding network of writers, contributing consultants, partners in publishing, distributors of expat information and international organizations. Most of our contributors come from the expatriate community and virtually all publications are written by or in cooperation with international companies and organizations or expats, guaranteeing optimal connection and communication with our readers.
Our services
Other Services
XPat Media also develops publishing concepts and provides services for English-language publications and printing productions.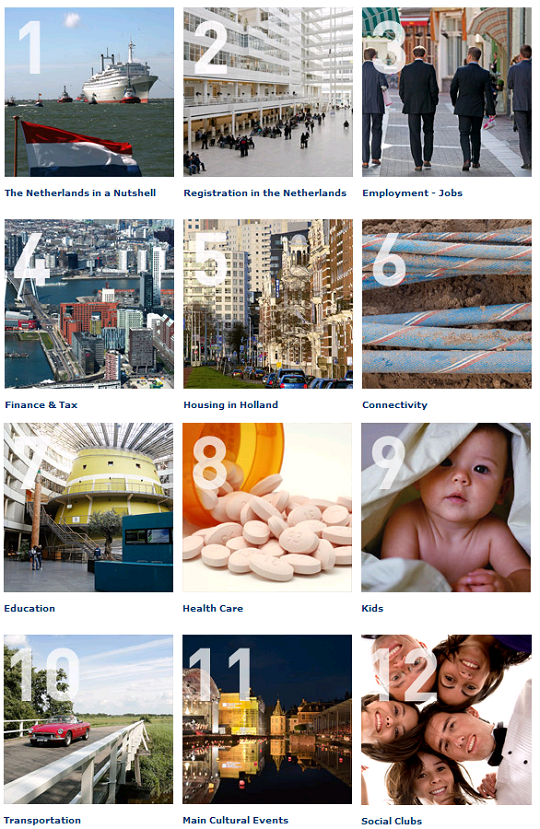 Our story
Our approach
Our team
Company film
News
Interview
Locations and directions
Testimonials
Company profile
Expat Services:
Information Platforms
Address
Address:
van Boetzelaerlaan 153