Job Interview questions for Creative sector
Usual questions to expect during interview for Creative Jobs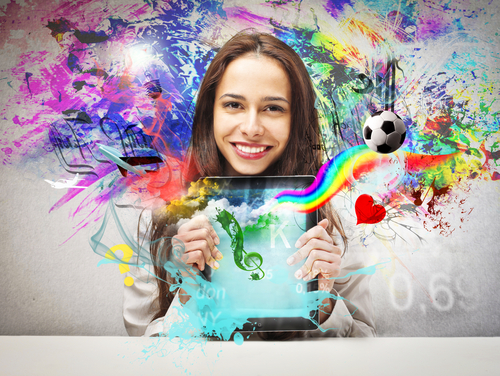 GENERAL
What was your favourite/the most successful project you've been working on? What made it special?

Besides good looking, what characteristics and requirements should a successful design project meet?

How would you feel about someone telling you what to design or giving you a tight framework? What differences would there be in a project without any given framework?

What softwares do you usually use to work on your designs?

Please give an example of a situation, in which you had to work under extreme time pressure. In what way did it affect your creativity?

How, in your opinion, do the upcoming trends look like? What do you do to keep up to date?

How would you describe you personal style of designing? Why do you think this contributes to our company's needs?

How do you as a photographer make sure that the thing, person or landscape you want to shoot looks the way you want it to?

From your point of view, what makes a good picture?

Did you ever experience a situation in which a lack of creativity was hindering your work? What did you do to overcome this situation?

How do you plan or structure your work, before and while you are starting to design something for the project?

SPECIFIC
What projects are you working on right now?

How would you describe your design style?

What tools do you use on a daily basis?

What's your favorite font and why ?

What do you like to do outside of work?

Tell me about a creative project or accomplishment that you consider to be the most significant in your career.

What are your go-to sources for industry news?

What do you think of our marketing/creative materials?

Job interview questions according category: